Here's a taste from a piece published in 1907:
"Seeing her dressed you'd have taken her for thin, but she wasn't in the least. In fact if anything she was on the fleshy side. Her dark pubic hair, I noticed, climbed all the way up to her navel ... her nipples were set in a small field of light brown hair. Lifting her breasts, I saw that she also had some short, fine black hairs underneath. Her armpits were likewise covered with hair as thick as a man's. The sight of all this healthy fleece caused John Thomas to harden even more. I ripped off my nightshirt and straddled the lovely creature, whose rhythmic movements set my pickle slapping back and forth against her belly."
-From Memoirs of a Young Rakehell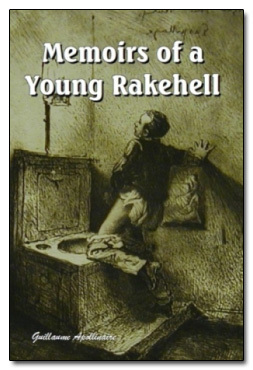 Hidden Mysteries
Classy. As. Balls.
Alas, Victorians also left their table legs as bare as their marvelously hairy women: furniture-leg covers are a myth originally peddled, ironically, by an English travel writer demonstrating American prudishness to his British audience. As for the famous prudishness of Queen Victoria, not only is the "think of England" exchange untrue, but the Queen's diaries reveal she was extremely fond of sex, and often presented her husband with male and female nude artworks. Oh, and this is after those diaries were heavily censored posthumously by her children.
Getty
Are you picturing it? Are you picturing them boning?