"The Trump brand carries a promise that whatever bears the name will be elite. ... I have to believe in whatever I put my name on, and it has to reflect who I truly am. My branding strategy is 'to thine self be true.' Shakespeare said it first, and I second it here -- and everywhere else I put the name Trump."
Parker Brothers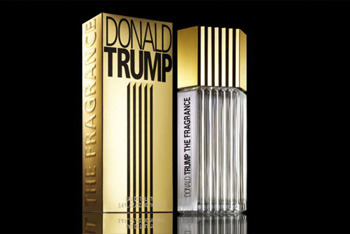 Estee Lauder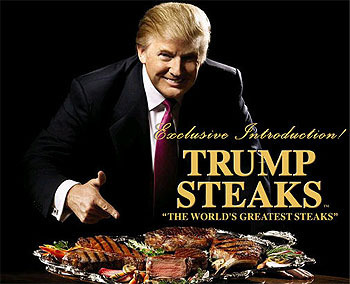 The Sharper Image
Everywhere.
Compare that to this paragraph from Trump's third book, which I'm pretty sure is an almost unedited transcript of a rambling monologue he may or may not have realized anyone was writing down:
"I've had a good relationship with the church over the years -- God is in my life every day. I don't get to church every Sunday, but I do go as often as I can. A lot of Sundays, when there's a special occasion, and always on the major holidays, I make sure I am there. People like to give me Bibles, which I love."
Throughout each book, you get more and more of these little "islands of Trump," where you can just hear him making a garbled unedited metaphor, like, "Money has always been the mother's milk of politics, but these days you need an extraordinary amount of milk to keep a campaign afloat."
Suto Norbert/Hemera/Getty Images
That strawberry is the Trump campaign, apparently.