"Can an, um, Miss Za- uh, za-krak, no ... zak-raj-sek come to the counter at gate 21?" Far worse than any amount of incorrect pronunciation is the self-excusing introduction. They prefix their statement with more "um"s than the stationary of the University of Malaya's Professor of Micrometry. The series of confused noises is meant to preemptively apologize, but has the opposite effect. They think they're saying, "I'm not sure how to say this." They're actually saying, "Making it clear I only failed at this because I'm not really trying is a damn sight more important than your existence, Johnny Foreigner!" With a bonus subtext of, "I really, really suck at my job. My job of reading things out. I still haven't mastered that. There are elementary schoolers living in areas significantly less monochrome than mine who are already better at this than me."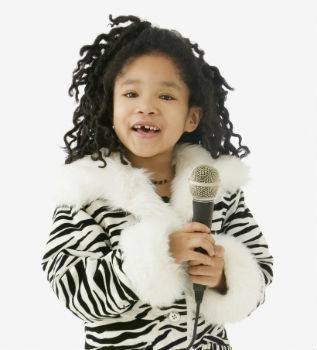 Jose Luis Pelaez Inc/Blend Images/Getty
"Could Miss Zakrajsek please come to gate 21 to teach this fully-grown woman how to read in public? Thanks."