Another problem is that few respectable lawmakers are willing to draw up verbiage that straight-up says, "Don't fuck dead people, you creep." Massachusetts, for example, has no laws against necrophilia (but plenty that outlaw blasphemy, butt stuff, and publicly selling an albino).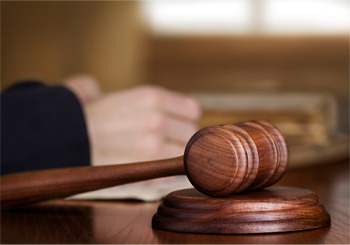 AlexStar/iStock"You are charged with having anal sex with a satanic albino you bought off the street. Next time, make sure he's dead, for decency's sake."
Massachusetts does, however, forbid embalmers and undertakers from uttering "profane, indecent, or obscene language" while chilling with the stiffs. So they can fuck 'em, just not talk dirty while doing so.
Many states are now working to make corpse-sex illegal: Our old friend Wisconsin quickly moved to criminalize the act just two years after the aforementioned Three Splooges tried to screw a dead woman. All three were re-charged and convicted of third-degree sexual assault -- presumably, the judge explained his refusal to grandfather their case in with, "Wait, what? Ew, no. Fuck no."