When I began this column, I wanted to go through a bunch of flashlight apps and highlight the worst ones and their awful, no-good features. I found plenty. Like the one that has some poorly drawn and animated women who get mad when you touch them: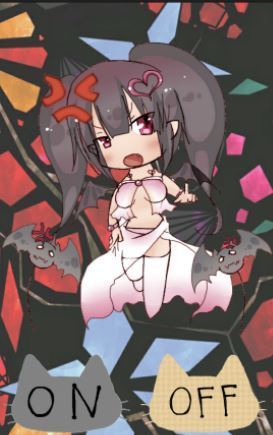 "I'm sorry, Kiko. But you're wearing sexy bats, so you're practically begging for it."
Or the one that was made up of hundreds of buttons -- all were ads, except for the one labeled "Flashlight." I was genuinely surprised when it turned on the flashlight and didn't ask me if I wanted to download Clash Of Clans.

For the person who loves accidentally clicking on the talking hamster app
five times in a row when they're trying to find their keys under the sofa.