There is a considerable body of research, most of it collected through studying twins and adopted siblings, which says parents don't matter to the degree that moms and dads and the piano teacher industrial complex say they do. This research says that nature (genes) tends to outweigh nurture (parenting) when it comes to such things as character, health, and chances for success.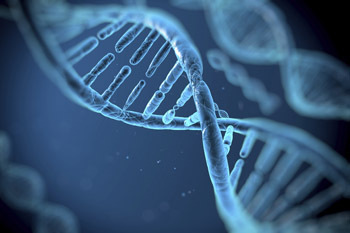 Svisio/iStock/Getty Images
Of course, your kids usually get your genes and your parenting, so you're to blame either way.
Does this mean parents don't make a difference? No one is claiming that. The data says that parents still have the power to steer kids to smarter choices or to screw them up, particularly in the short term. The question is: How big of a difference do parents make in the long term? Parental influence is still being studied, and new information is surfaced every year, but the weight of the evidence currently bends in the direction of nature playing a significant role, particularly when it comes to ...