Some prefer the Veal Method.
Bestsellers have been written about these styles, and articles about how to parent are Internet catnip.
Framing the perennial debate about parenting styles is the widely held assumption that parenting matters at all -- the worry that if a father misses his daughter's second bassoon recital, she will someday twerk all up on Robin Thicke. The importance of nurturing is woven into the social fabric by pop culture, religion, the media, families, and Big Greeting Card. Yet there's an obvious question that rarely gets asked during the parenting wars: What if parenting style doesn't influence kids all that much?
There is a considerable body of research, most of it collected through studying twins and adopted siblings, which says parents don't matter to the degree that moms and dads and the piano teacher industrial complex say they do. This research says that nature (genes) tends to outweigh nurture (parenting) when it comes to such things as character, health, and chances for success.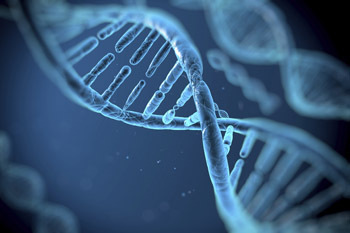 Svisio/iStock/Getty Images
Of course, your kids usually get your genes
and
your parenting, so you're to blame either way.
Does this mean parents don't make a difference? No one is claiming that. The data says that parents still have the power to steer kids to smarter choices or to screw them up, particularly in the short term. The question is: How big of a difference do parents make in the long term? Parental influence is still being studied, and new information is surfaced every year, but the weight of the evidence currently bends in the direction of nature playing a significant role, particularly when it comes to ...