A few motorcyclists just read that heading and thought something like "f**k yeah, we go too fast! We're daredevils, bro. You suckers can keep your cages, we're free." (Yes, some bikers refer to cars as "cages," because literally everything has its embarrassing elitist jerks.) But I'm not talking about the reckless velocity of dudes without enough brain cells to comprehend mortality. I meant exactly what I said: "We all go way too fast."
First, let me say this: I'm not a wizened old hand at this motorcycling business (for example, I refer to it as "motorcycling business"), and so far I spend most of my bike time wobbling to a terrified stop after every pothole. But my limited experience atop a motorcycle has taught me a valuable lesson already, and it is this: All of us -- every human being alive today -- are traveling way, way faster than we have any right to. And I don't mean "We're in too much of a rush," like it's some symptom of our modern world; I'm saying that, since the advent of the engine, humanity has always flitted about at a ridiculously incomprehensible speed. It's just that we're removed from it in our cars: They're aerodynamic and sound-proof and shock absorbing and sealed off from all external stimuli to make commuting an isolated and relaxing experience.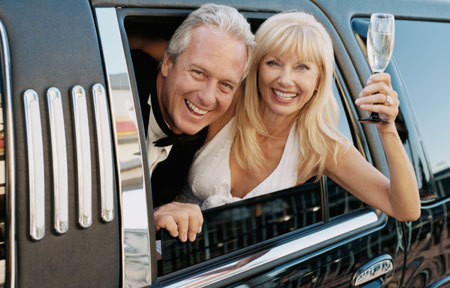 Source."Look at us, honey: We're commuting! How droll."