Meanwhile, researchers at Penn State are currently working on the electricity eating, farting bugs. Now it may not be at all clear to you why we'd want something that eats electricity rather than the other way around, but they would be useful.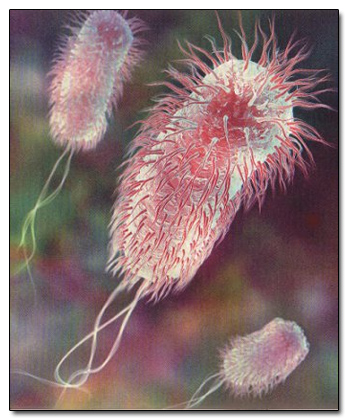 The bacteria can basically be used as a way to store electricity. That's always been the problem with solar and wind power: Storage. The grid needs electricity throughout the day and these only produce it when it's sunny or windy. The bacteria, therefore, eat the electricity they produce, converting 80 percent of it to methane gas that can be stored and burned whenever.
So, What's the Problem?
There are all sorts of technical questions on whether this would work better than the next generation of batteries or whatever they intend to use for storage in the future. But more importantly, we're pretty sure genetically modified microbes are the basis of half of the horror out there, including 28 Days Later and the entire Resident Evil universe.
And while these microbes won't turn us into zombies, is the prospect of a runaway population of methanobacteria eating all of our electricity that much better?