14 Tragically Incorrect Last Words
Have you ever heard someone say their last words before they die and thought to yourself, "Wow, that's not how I would have chosen to go out"?
Death is a topic that most people avoid, but it's something that we all have to face. It's often hard to think about our own mortality, let alone the deaths of those we love. But in order to come to terms with death, we need to talk about it. We need to share our stories and allow ourselves to feel the sadness and grief that comes with losing a loved one.
Incorrect last words are often uttered in moments of panic or terror, but sometimes they're just plain funny.
Every once in a while, someone goes out with a real zinger, like Groucho Marx's "Die? Why that's the last thing I'll do!" But more often, you're gonna get something much more conversational. With the benefit of hindsight, some of those more casual last words wind up being wildly incorrect: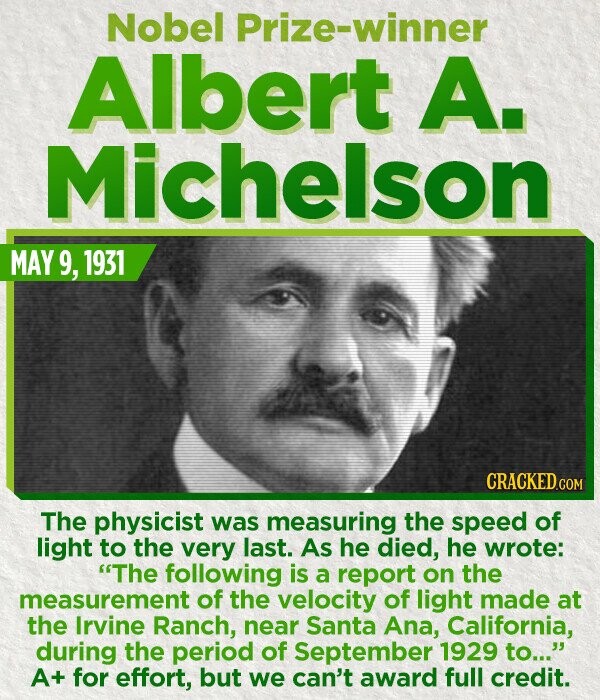 Scroll down for the next article