26 of the Funniest Tweets from the Week of September 11, 2023
It's been a busy week for Drew Barrymore and Bill Maher, both of whom announced their return to the airwaves despite the ongoing writers' and actors' strikes. Each has spun their own self-indulgent narrative that they're doing it "for the little guy" — i.e., their crew members. Meanwhile, a handful of other celebrities have teamed up to auction off unique experiences that actually help the little guy without having to be a scab.
As the job market continues to fluctuate, newspaper giant Gannett is hiring writers to cover all things Beyoncé and Taylor Swift. That means if you know who runs the world or the significance behind the number 13, you might have a new career path to pursue. If pop stars aren't your cup of tea, maybe there's hope for a Martin Short reporter in the pipeline. Your chances of getting the gig would be better than a certain Slate writer.
The week has also given us a fine assortment of funny tweets to read in-between our own day jobs, including those about one person's dream celebrity death match between Dewey from Malcolm in the Middle and Brick Heck from The Middle, Mitt Romney's sad boy salmon dinner and the perfect Halloween costume for anyone looking to get married.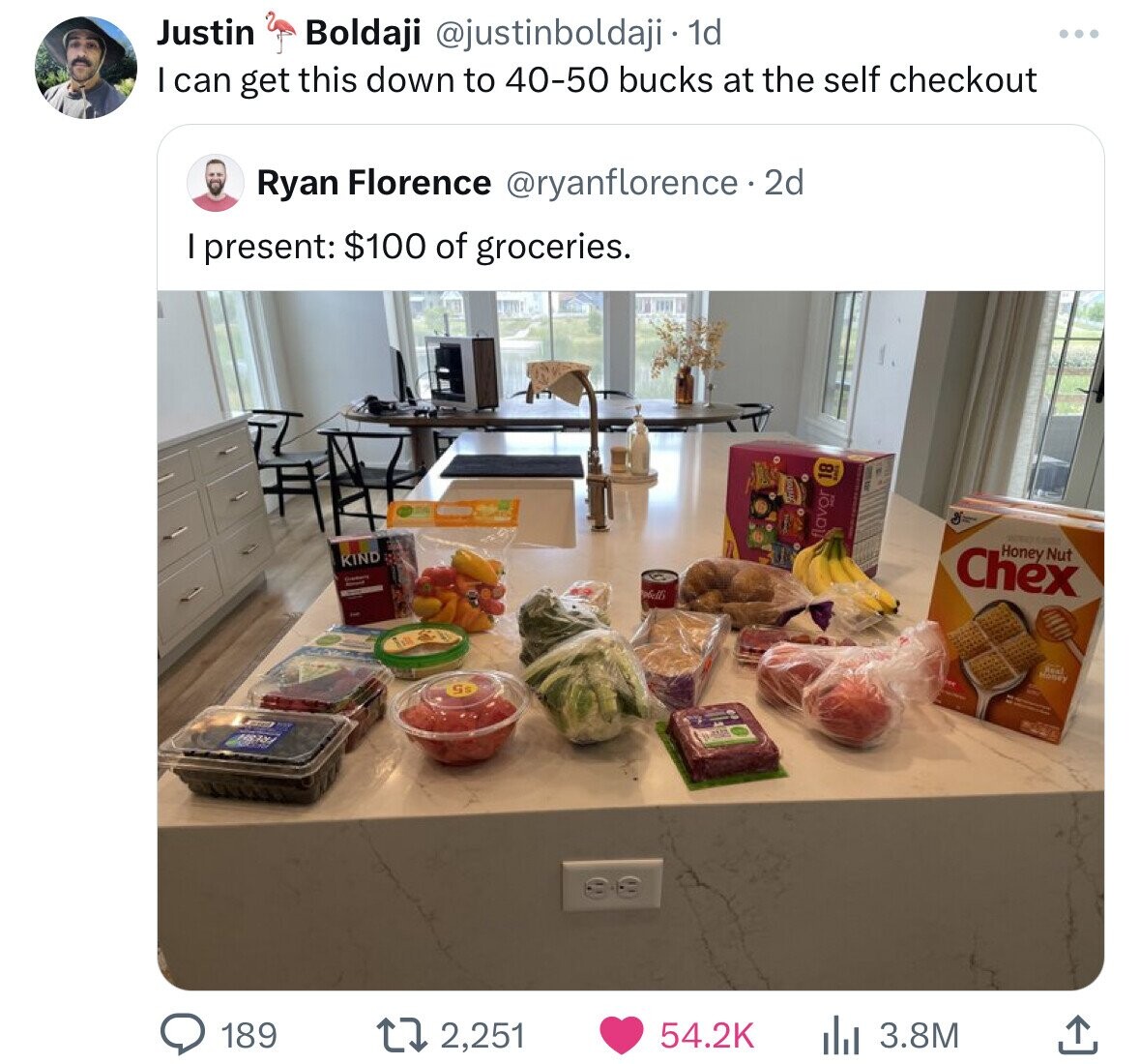 Scroll down for the next article