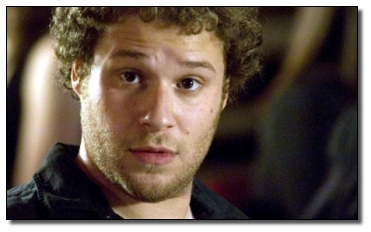 "This is a line in a movie!"
But what happens when marketing folks don't have an over abundance of good material to discard in favor of a deleted scene? The trailer for Black Christmas got around that problem by featuring a few moments that were shot just for the trailer. And by a few moments, we mean just about everything you see in the trailer was shot just for the trailer.
According to the IMDB page, the list includes:
An unknown caller saying, "All is calm, all is bright, who is in my house tonight?"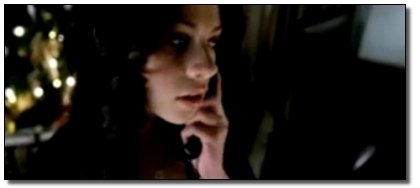 A woman rubbing the snow off her car and a hand reaching through it.
A woman falling off the roof tangled in Christmas lights.
A woman being dragged through the snow by a Christmas lights machine.
Melissa in the hallway with a flashlight while Billy is on the ceiling ready to strike with an axe.
For all of the actual film footage the trailer shows us, Black Christmas very well could be a remake of A Miracle on 34th Street starring Danny Glover and Webster.