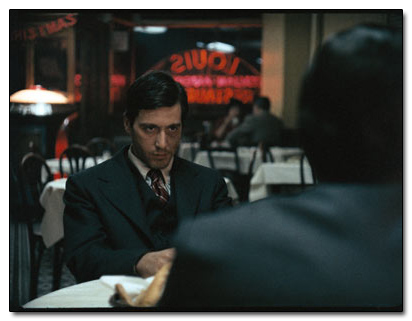 We're saying all Italians are gangsters.
That plan pretty much failed when the priest hit Esposito with a chair and the nuns started kicking him in the stomach. The other villagers saw what they later described as "the cast of Sister Act wailing on the guy from the pizza box."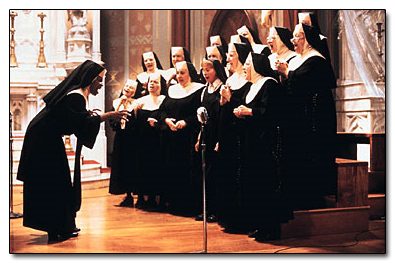 They promptly called the police after they stood around and watched for at least 15 minutes and probably taped a good portion of it. Esposito was brought to the hospital with neck and abdominal contusions along with the most awesomely humiliating story of his life.
In a cruel move by the media, his was the only name released to the public.