25 Head-Shaking News Headlines That Rocked Our Cradle
KFC made headlines recently when they left $500 in a customer's sandwich. Luckily, JoAnn Oliver returned the money; though she could have really used it since her husband is living with cancer and their family is facing about $2 million in medical bills. Pankaj Bhasin also hit the news for an interesting reason: he was ordered by a judge to stay off social media after his dating profile left out the fact that he killed a guy he thought was a werewolf. Pankaj spent three years in a mental institution after killing a stranger in 2018 and will now be on conditional release under these new conditions set by the court. And last but not least, Starbucks created quite a stir when they announced student loan repayment tools and savings account programs...for all U.S employees who are not union members, that is. Getting creative with their aggressive anti-union stance yet again, this coffee company seems intent on keeping workers happy - as long as they don't ask for more than what Starbucks wants to give them.
Teenager arrested for stealing bus to see girlfriend.
High School Decides to Raffle Guns to Fund Athletics Program.
Iran wrestler accused of boycott against Israeli wrestler by overeating.
Japanese researchers win Ig Nobel for research on knob turning.
Cher calls Queen a cow instead of GOAT in emoji gaffe.
Nintendo UK cancels 'Tears of the Kingdom' Zelda livestream due to Queen's death.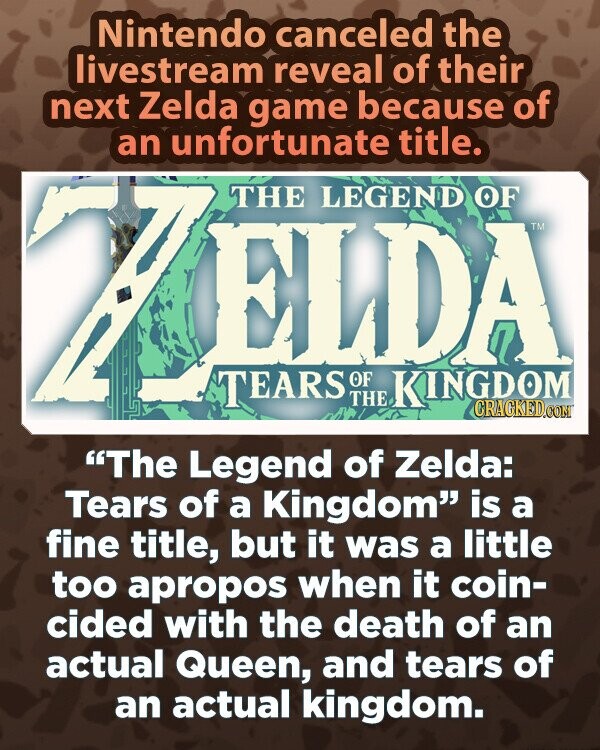 In Lebanon, armed customers rob banks to get their own money.
Man allegedly posed as reflexologist, touched women's feet.
Four cannons and guns found in large weapon haul at Kapunda home.
Asking the Public to Name Probe to Uranus May Have Been a Mistake.
Eminem reaches No.1 on Billboard's Hot Christian Songs.
Trail of slime leads customs officials to stash of almost 100 giant snails.
Migrant in Cowboys jersey arrested after failing to tell border agent how team played.
Thai Red Cross urges people not to sell kidneys to buy new iPhone 14.
Matt Walsh slammed for saying Black "Little Mermaid" isn't "scientific."
Humans and Cockatoos Are Locked in a Battle Over Garbage.
Billionaire No More: Patagonia Founder Gives Away the Company.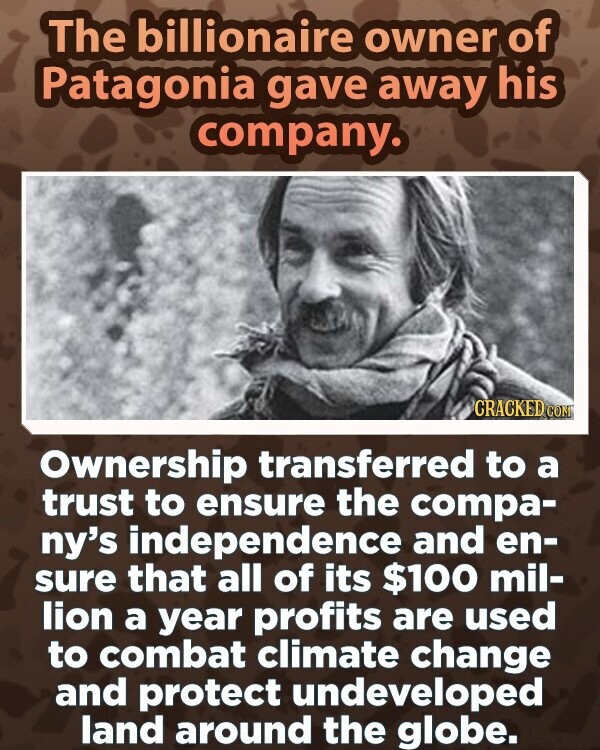 Chinese parents sue daughter they abandoned for not buying her brother an apartment.
Pizza Hut Invents 'Italian Taco' to Take on Taco Bell's Mexican Pizza.
Grocery Bag Bans Wreak Havoc in New Jersey.
Royal beekeeper informs the Queen's bees that Her Majesty has died.
Starbucks announces new student loan repayment tools for employees not in a union.
'Werewolf killer' ordered to stay off social media.
A Georgia woman found over $500 in her KFC sandwich after the restaurant misplaced its daily deposit.