5 Discoveries From America's Weirdest 'Haunted' Museum
Usually around this time of year, I like to write spooky articles. This year, I thought I'd write a sort of sequel article to one of my favorite things I've ever written: my article about the time I was locked in a haunted house.
Part of that article talks about my obsession with the television show Ghost Adventures, which, if you haven't seen it, is basically like if Scooby-Doo were all frat dudes. It's incredible and I love it, even as a skeptic. Maybe especially as a skeptic. So when I decided to spend my thirtieth birthday in Vegas, I knew I had to see Ghost Adventures host and creator Zak Bagan's magnum opus: Zak Bagan's The Haunted Museum, a collection of macabre and allegedly haunted artifacts housed in the former home of porn star Jenna Jameson. Vegas, baby! 
And, as it turned out, it was pretty much exactly as goofy as you'd expect from a museum run by a guy who looks like this: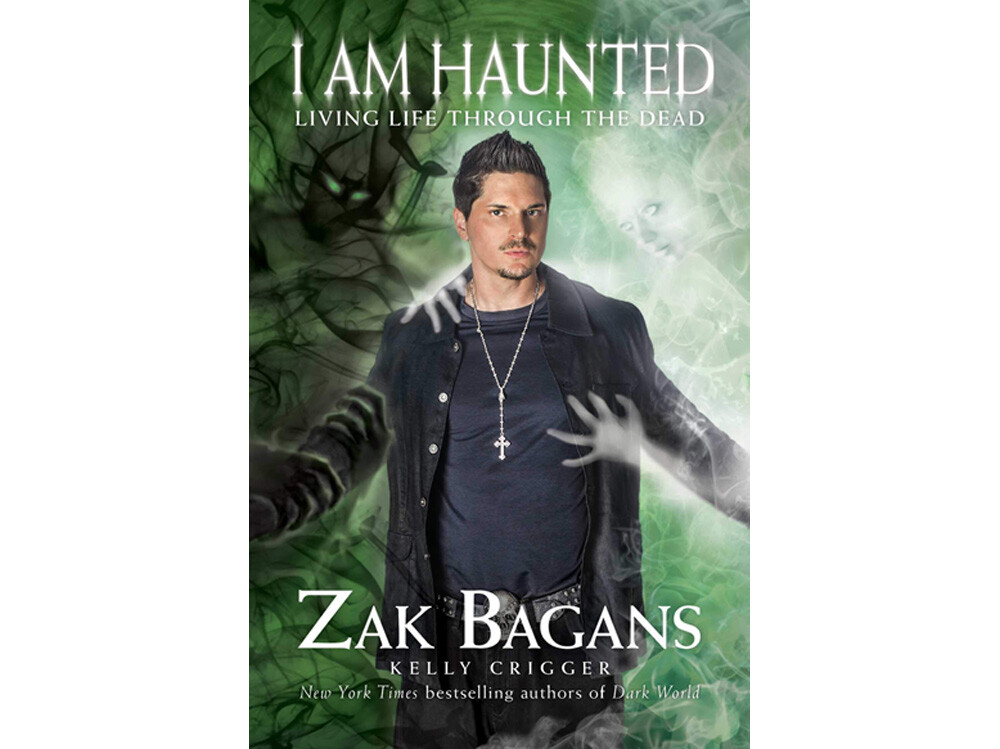 Scroll down for the next article