20 Trivia Tidbits As We Hurtle Towards Tuesday
In a distant future, humanity has evolved into the form of bipedal, four-limbed creatures called "Grimms," who can live and move freely on all terrain. In addition to these Grimm bodies, they have been granted special abilities such as the power to transform themselves into a dragon or a beast.
The story begins with two Grimms named Misha and Zoya, who were raised by a single mother after their father was killed in an enemy Grimm attack. The pair are sent away from the village they live in, along with their friend Svetlana, in order to train for their future as a Grimm hunter—a job that is dangerous enough on its own without also involving the fact that it requires killing other people.
"Hey, listen," Misha told Zoya as they ran across wild steppe, loping like wolves yet somehow as graceful as a cheetah.
"Hm?" asked Zoya, inclining her head.
"I've got this weird list of facts I can't get out of my head. It goes …
The African wild dog is the world's best hunter.
When they say 'minimum security,' they really mean it.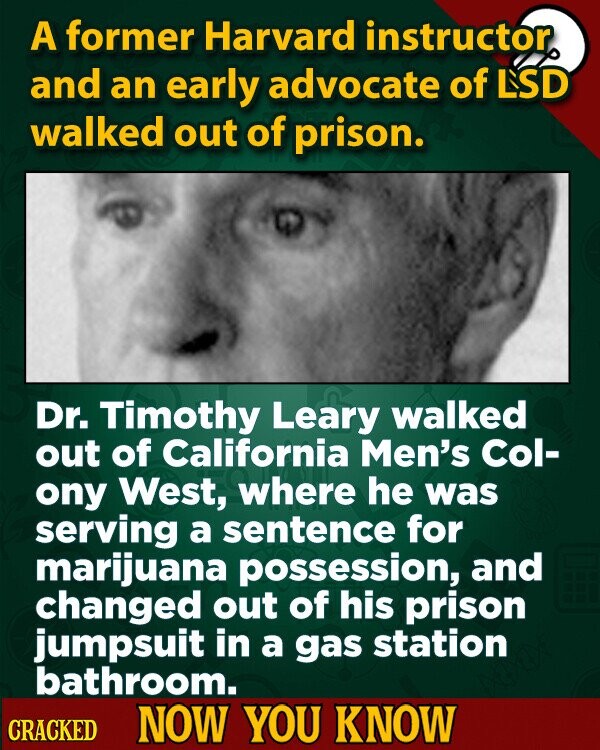 There are little animals in Manhattan tap water.
We have cyanide-laced pills to thank for foil seals on medicine bottles.
A fake photo was featured in the Baseball Hall of Fame.
Mexico has the largest pyramid in the world.
Roosters have built-in ear plugs.
A squirrel bridge saw just five of the rodents use it in two years.
20% of all driving time is spent waiting at lights.
Laughing while being tickled is a defense mechanism.
Thought to be a myth, the "cat-fox" was found on a Mediterranean island.
Oklahoma's favorite vegetable is the watermelon.
The oldest wine is 1,650 years old.
A Norway island operates without conventional timekeeping.
There's barely any real wasabi in the states.
We'll pass on this charcuterie board.
A youth magazine created the Pledge of Allegiance in the late 1800s.
Chickens have earlobes.
Sneezing while driving is dangerous.
Lots of candy uses bug poop as an ingredient.