15 Facts About Mr. Rogers, Geese, And Sailors
The first time I changed someone's life was on the night of my eighteenth birthday, at the party of my best friend, Masha. We were there to cheer her up after the worst day of her life—her mother and her boyfriend had just broken up in front of her eyes. She had been crying all afternoon and she didn't have the guts to host the party. But we weren't there for Masha—we were there as friends with our own problems; Masha was the one who got us invited to this stupid party.
So, like a true friend, I hugged Masha and tried to cheer her up. I told her something that stopped her from moping around and practically made her hop around the room. It was as if I turned the light in her eyes back on.
What did I tell her, you might be wondering? It was this list of fifteen facts:
Despite all my rage, I'm still just a baby in a cage.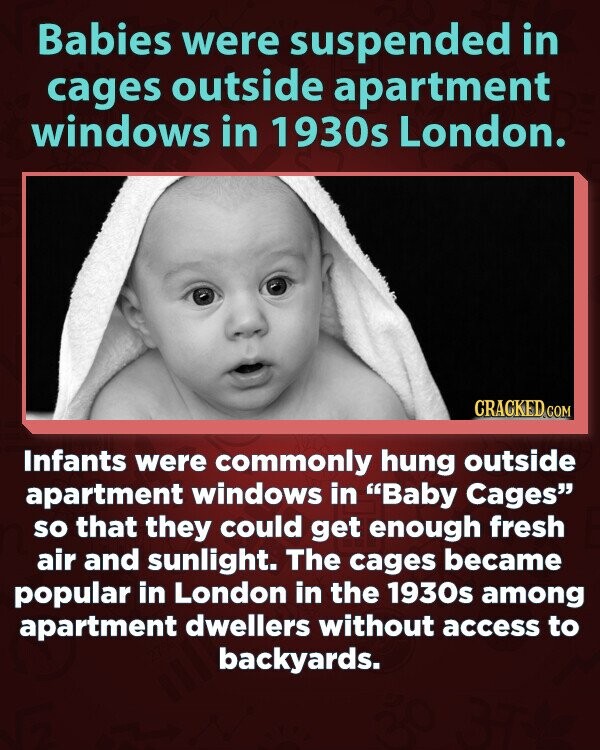 Howard Hughes refused to live through a "Kramer" experience.
Hendrix was not cut out for the army.
Contestants were stranded on an island for a reality show that was canceled immediately.
Disney spends an absurd amount on explosives.
Murray thought "Kung Fu Hustle" put American comedy to shame.
Superhabitable planets may be different from Earth, in a good way.
Mr. Rogers got a surprise visit from an old friend when he was inducted to the Hall of Fame.
It's not us, games actually WERE harder when we were kids.
An interesting trade offer led sailors to basically dismantle their own ships.
It bankrupted a city to recover all the bodies in the river thanks to the cartel.
Geese are great at weeding mint.
An Italian man was hoisted by his own petard, or rather slammed into it.
Average students have their own scholarship, thanks to Letterman.
Stethoscopes made it less uncomfortable for a religious doctor to treat women.