15 Facts To Boost The Ole Small Talk Game
Last night I went to bed early. After a day spent working on the new house with my wife and our two kids, I was dead tired. It was a beautiful summer night and we were all in bed by nine-thirty.
But it wasn't just that I'd been busy all day. It was more that I'd been having strange feelings lately; a feeling I couldn't put into words or even understand myself, but which was like a ghostly itch in my chest that I couldn't ignore. I didn't know why this bothered me so much, but for the last couple of weeks it had been nagging at me, and last night, finally, I decided to take action before it grew too powerful to be ignored.
I decided I would finally read the paper I'd found buried in the wall of the basement, the only remaining part of the house that had stood here before we bought the property. I took out the paper from my nightstand's drawer, unrolled it, and was astonished to find that it was just a list of fifteen facts. It went:
There was only one Doctor President.
Audiences like Pauley Perrette as much as Tom Hanks.
Saffron is more expensive than gold.
Before hair pins, women sewed their hair up.
There is a law that prevents people from suing fast food places for making them fat.
Richard Pryor had the world's worst bedtime stories.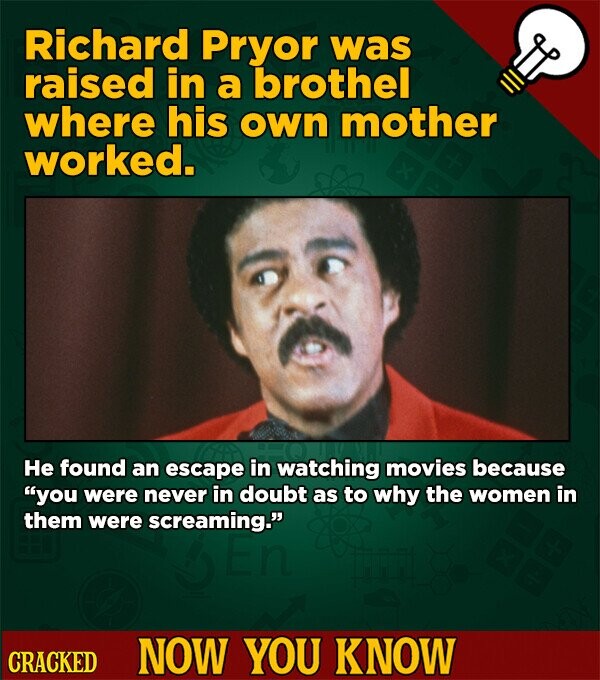 Whoopi Goldberg got her name from her famed flatulence.
An Herbalife investor called the company a scam.
Margarine consumption and divorce rates in Maine are correlated.
Pizza delivery in Japan is really expensive.
Plane passengers tried to escape a loose crocodile, which caused the plane to crash.
Some fireflies glow a sustained blue color.
A 40 year drop in life expectancy happened in Botswana.
A leg that didn't belong to any survivor was found in the aftermath of a bombing.
A scene in "Hook" was performed in reverse and played backwards.