15 Nutty Facts That Put Our Public School Education To Shame
I have no time now for a lengthy account of the life of my friend; but as he was not in a condition to give me a very lucid one, it is best to tell the story of his origin. The following facts are all that we can gather of his early history, which, from what he tells us himself, must be regarded with caution. It seems, indeed, that he has been born under a bad sign; that his father died at the same instant that his mother did; that they were killed by a thunderbolt, while engaged in the act of making love to each other (this was in the days when such things happened).
He is not quite sure whether the event took place at midnight or at noon, though he does remember it distinctly. The very last thing he remembers before the nightmarish, life-defining event was a list of fifteen facts he'd glimpsed in a book that lay open nearby and, given the circumstances, every word of those facts etched itself indelibly into his brain. The list went:
A retired football player who was stranded in the ocean swam 16 hours to shore.
Jelly Babies are NOT Jelly Beans.
A director just improvised the script that would become a Western classic.
Only white cars are allowed on Boracay Island.
Kale wasn't even thought of as food until after 20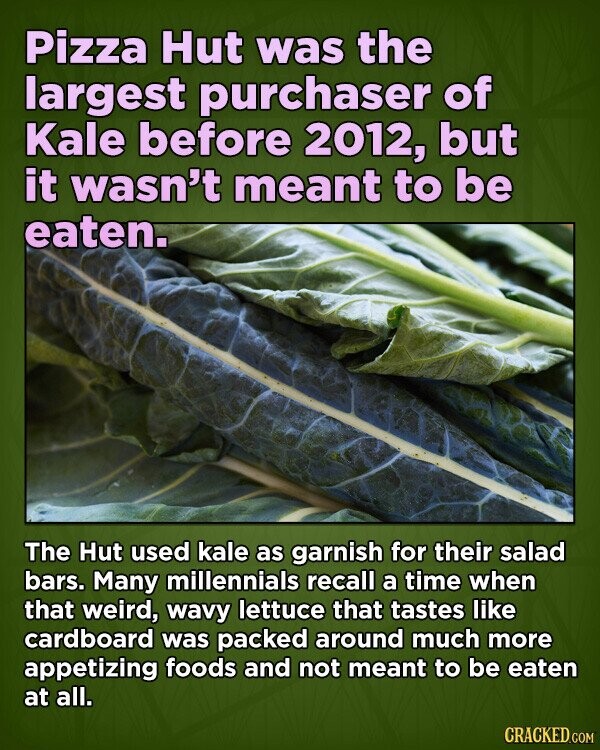 A line of trees across Africa may help stop the desert from taking over.
We can't just get rid of man-made trash in volcanoes.
Soda can tabs are recycled for charity.
A Harvard student called in a bomb threat because he was unprepared for a test.
Sorkin is the cleanest screenwriter in the business.
Darwin let his kids draw all over his papers.
Giraffes do make a noise.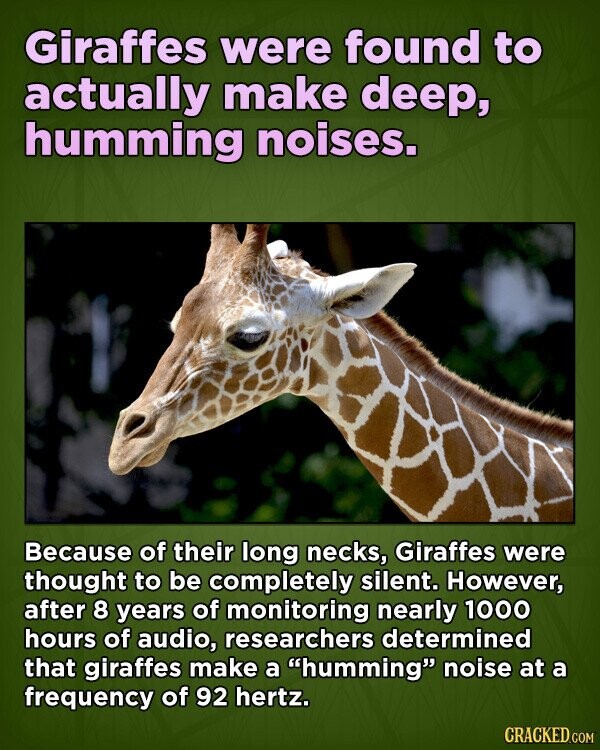 Real life directional arrows were built to aid planes.
A border collie understood 200 words.
Mobile games are Candy Crushing it.