17 Hilarious Burns from the Week of September 25, 2023
In a bid to help wayward souls find their match, Tinder launched Tinder SELECT, yet another premium tier priced at $499 a month that offers "unrivaled access to the absolute best of Tinder," per the company. The invite-only membership, available to fewer than 1 percent of users, includes perks like messaging users before matching, a mode where only fellow SELECT subscribers are visible and a profile badge to flaunt your SELECT status. This means that everyone will be able to see that you're spending $6,000 a year on the app while still failing to get a second date. (Though, in this case, even a nabbing first one is probably pushing it.) As this news hit the timeline, everyone was quick to roast the hypothetical man foolish enough to waste half a month of rent on a dating app.
But thirsty Tinder users with expendable cash weren't the only ones getting roasted this week. Other burns included those about a vintage laptop, a pop star's witchcraft and some questionable homeschooling…
Click right here to get the best of Cracked sent to your inbox.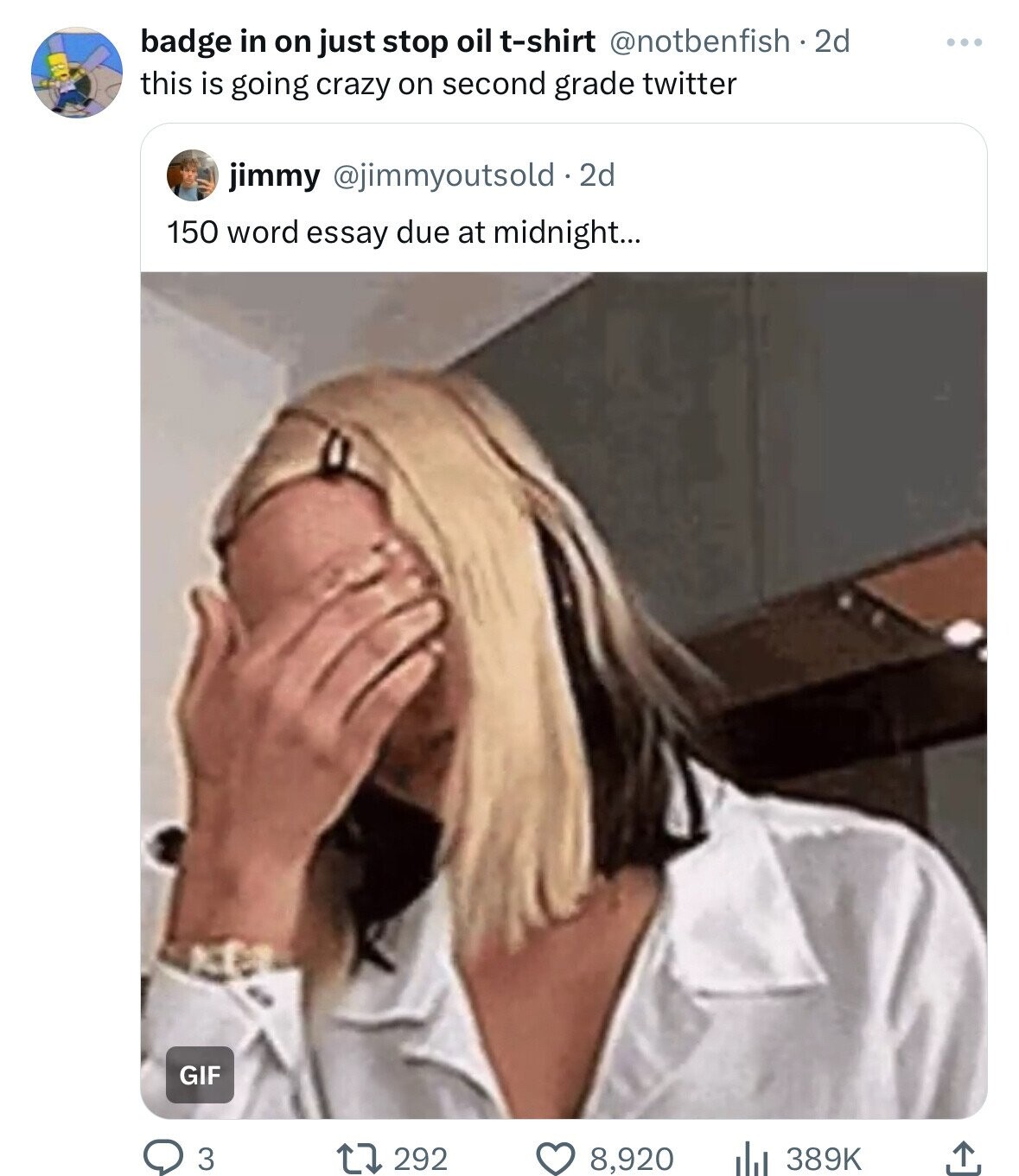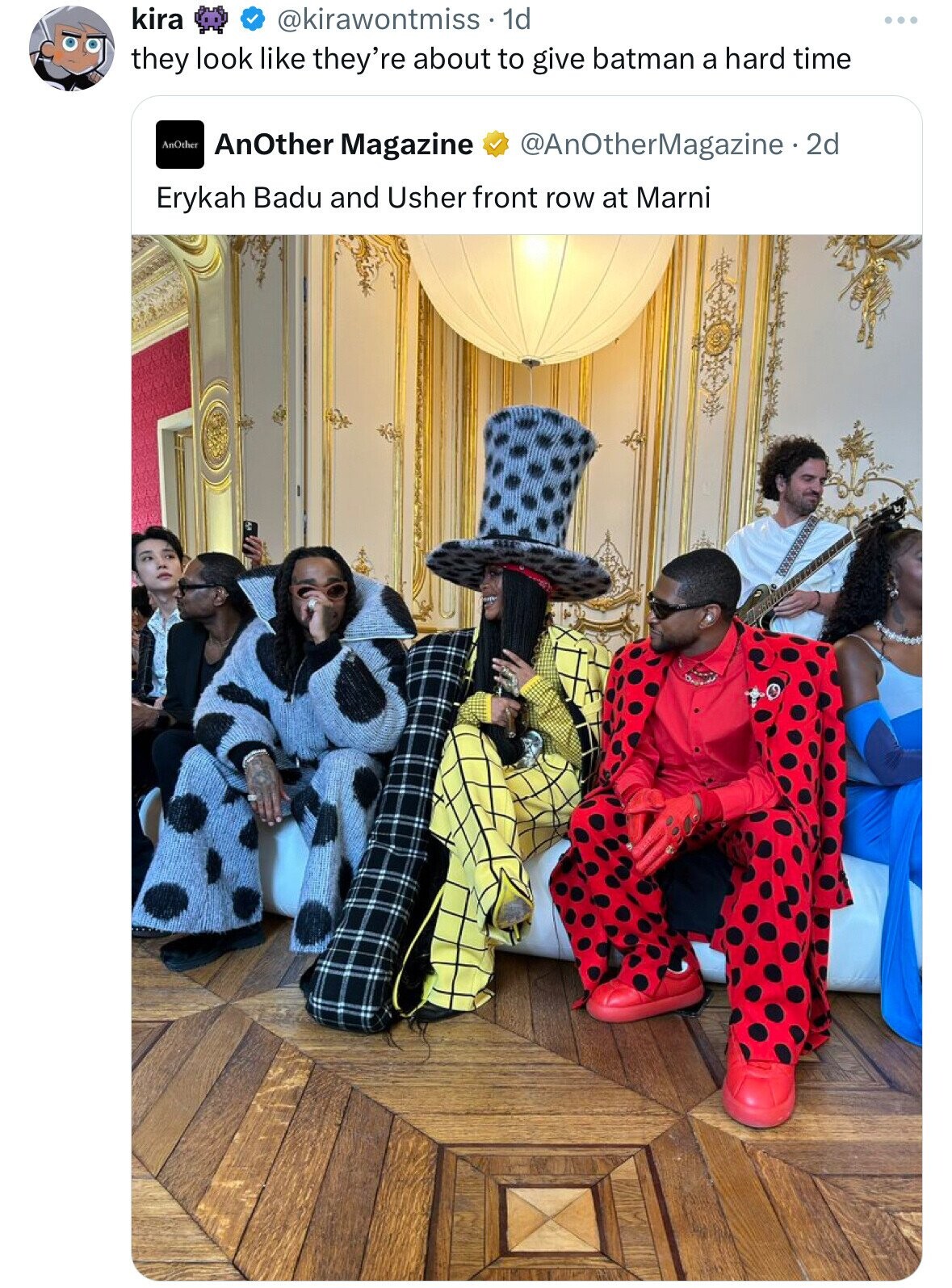 Scroll down for the next article