Percival: The Folk Metal Band Behind Iconic 'Witcher 3' Soundtrack
If you've played The Witcher 3, just reading the title probably gives you a little thrill, the echoes of the incredible soundtrack faintly playing in your head. The game swept Game of the Year awards world-wide and sparked a fan base outside of its native Poland that only continues to grow. Andrej Sapkowski published The Witcher book series beginning in the 90's and quickly became the Polish Tolkien. CD Projekt Red adapted those books into two great RPG games and when it came time to create a third, their vision was more ambitious than ever. Lead composer Marcin Przybyłowicz knew he wanted a Slavic sound for the game. Enter Percival: the Polish Folk Metal band with a surprising link to The Witcher series.
Percival specializes in historical Polish musical re-enactments, capturing the haunting, enchanting sounds of ancient Slavs. The Witcher 3 composers worked with them to craft unique soundtracks for every region and major questline in the game. They're masters of instruments we're not even aware of in the U.S. Ever heard of a bağlama? Nope, us neither. Look at this bad boy though…
How about a davul? Ok this one's just a drum, but it's got a totally unique sound.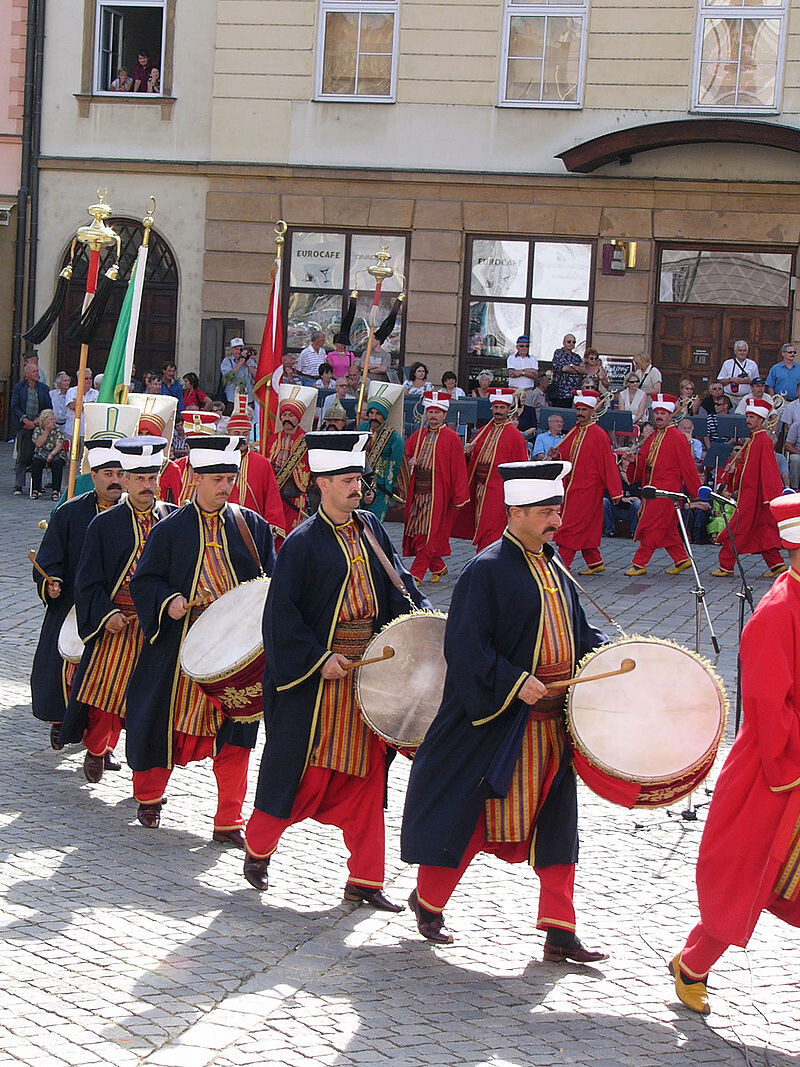 The band was far from hired day players just showing up for a gig. They're die-hard fans of The Witcher series themselves. Percival Schuttenbach is the band's full name, though they're commonly known as just Percival. They chose the name because it was a gnome character in one of their favorite novels, you guessed it, The Witcher series. The story of how they formed is also enough to make any nerdy gatekeeper step aside and say, "right this way, go on in."
They wanted to find satisfying characters to role-play at the yearly historical re-enactment, The Festival of Slavs and Vikings in Wolin. The band, founded by Mikołaj Rybacki and Katarzyna Bromirska, who were professional musicians in real life, decided they'd role-play as musicians from the past. They even went so far as to craft some of their own instruments. They were a ye olde hit at the festival and began going deeper, aiming to revive and spread the traditional melodies of ancient Slavs.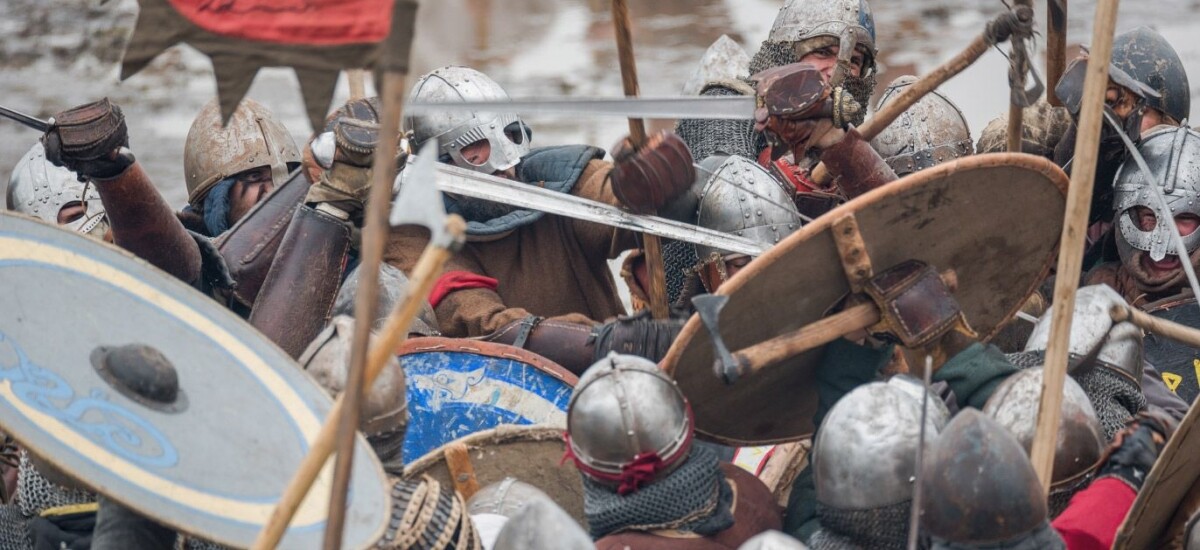 When it came time to find studio musicians for The Witcher 3 soundtrack recording, the band jumped at the offer, playing a wide array of different instruments, vocal techniques, and working with composers to craft a soundtrack that still utterly slaps. If there are any tour managers reading this, please, please book Percival a North American tour STAT. We could all use some more bağlama in our lives.
Scroll down for the next article