Source: Washington Times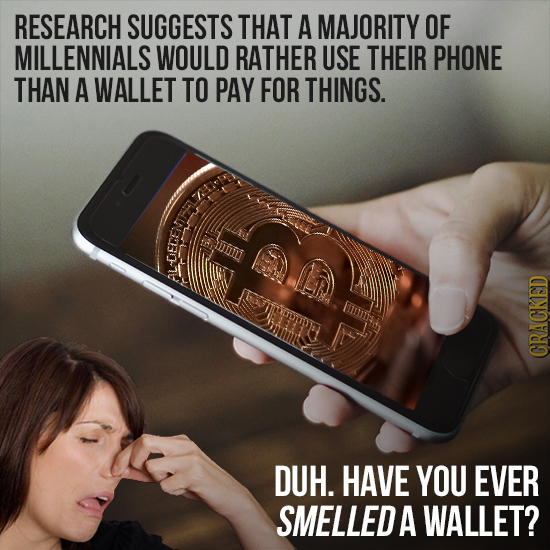 Source: Forbes
For more check out What Stupid News About Millennials Is There Now? (11/12/2017) and What Stupid Thing Is Trending Now? (11/12/2017).
Subscribe to our YouTube channel and check out Weird How Everyone President Donald Trump Knows Does Crimes - Some News, and watch other videos you won't see on the site!
Also follow our Pictofacts Facebook page. You won't regret it.
---
Chris Pauls plays guitar in Madison, Wisconsin's SuperTanker, a band way more into lighters than phones.