The Screw-Up:
A few years ago, military officials received word that enemies were tapping into their live drone video feeds, which they absolutely should not be able to do. And when we say "enemies," we're not talking about high-tech cyber espionage from China. No, the master hackers who jacked into the very brains of our flying murderbots were Iraqi insurgents using a $26 piece of software called SkyGrabber, which is marketed as a great way to "get new movie, best music, and funny pictures for free."
That's because somebody (everybody) forgot to encrypt the goddamn things. No passwords, no protection, no nothing. An insurgent with a laptop could grab the signal and see what our flying scouts could see. As one Air Force official put it: "We noticed a trend when going after these guys; that sometimes they seemed to have better early warning." You know, because they were able to read the minds of our flying remote control spies.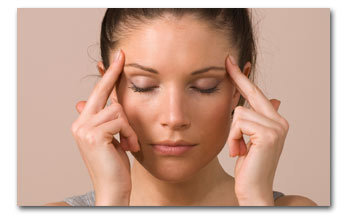 Getty
"I see ... wait, let me get my phone. Oh, yes, I see explosions happening at the following coordinates."
It's not like nobody knew it was a risk -- there were reports after the operation in Bosnia years earlier that some people with satellite dish receivers were suddenly getting drone feeds on their TV screens, because the dish they were trying to use to watch Cinemax was catching the unencrypted drone feeds instead.