The moral of the story: A steady, diligent, hard worker beats a naturally talented asshole every time.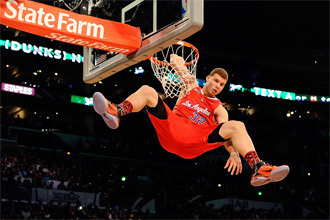 Kevork Djansezian/Getty Images Sport/Getty Images
"Woooh, diligence!"
But when the German authors Jacob and Wilhelm Grimm adapted the tale, they decided it should take a darker turn.
But in the German Version
First off, it's a hedgehog instead of a tortoise, and the pair agree that whoever wins the race gets a bottle of brandy and a gold coin. So right out of the gate, the writers decided that both of these woodland creatures needed to have reached the stage of alcoholism where they treat liquor as currency. SPOILER: All of this is going to culminate in the hare bleeding profusely from the neck. This is not a joke.
After the bet, the hedgehog runs home to his wife and dresses her up so that they look exactly alike, which says all sorts of things about their marriage, and then takes her with him down to the racetrack. Mrs. Hedgehog hides herself at the finish line, while her husband lines up on the starting point next to the hare. When the race starts, the hare easily dusts Mr. Hedgehog, but when Mrs. Hedgehog hears him approaching the finish line, she hops out and crosses it before him, presumably while asking what the hell took him so long.
Jupiterimages/Photos.com/Getty Images
Her love life had been good prep for lying about finishing.