7 True Stories That Prove The Airlines Hate You
It's hard for an industry to be more hated than insurance or telemarketing, but airlines have been trying for decades. Whether it's charging $50 to check one bag or bumping paying customers at a moment's notice, it truly seems like they couldn't give half a damn about their passengers.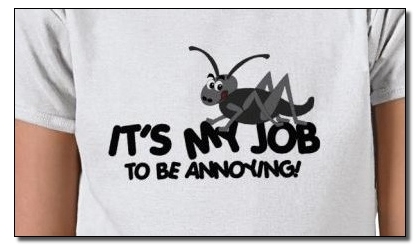 Then, on some occasions, they really put in the extra effort to openly make the customers overtly hate them. For example...
Scroll down for the next article