Taking full advantage of their captive audience, the Soapbox will proceed to bore you to tears about uninteresting details from their day, their iguana's ailing health and their arsenal of closed-minded opinions and politically incorrect jokes that you have to chuckle at because your boss is standing right next to you.
They will then linger for the next twenty to thirty minutes, talking to you while you're helping other people, trying to hide your waning interest in whatever the hell they were talking about. Sorry dude, but there's a difference between making small talk and forcing someone to listen to your nonsense. Lingerers, as a rule, have not yet discovered the Internet and blogging.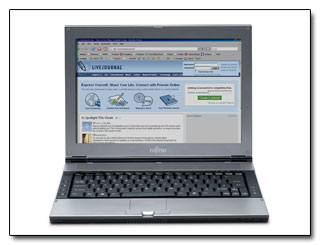 This will absolutely change your life.
Suitable Punishment in Hell:
Chihuahuas grafted to each shoulder, constantly barking in their ears, with no possible escape.