11 Ridiculous Cameos By Real People In Their Own Biopics
We know cameos happen all the time -- celebrity buddies will pop up in each other's movies, or someone stopping by a film set will appear in a scene, or someone is just desperate for cash.
Then there are the times when someone will appear in a movie about about their life, resulting in a next-level cameo and a delightful little Easter egg. For example ...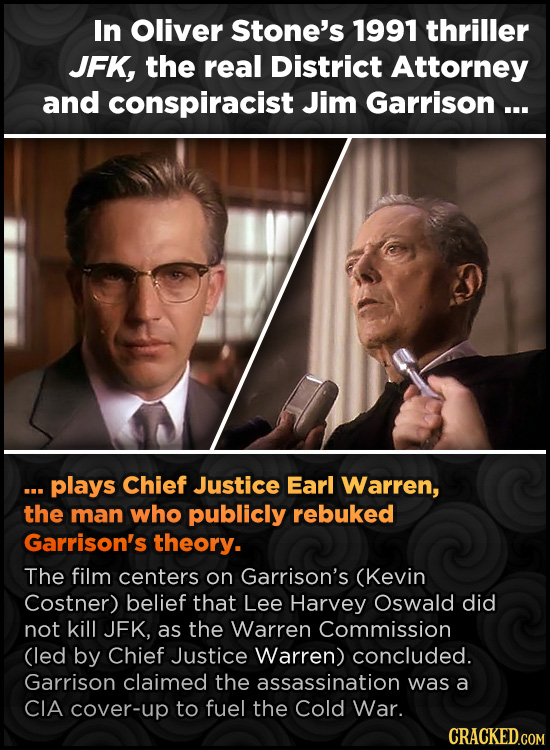 Scroll down for the next article