15 Freakouts That Got Actors Fired
Believe it or not, acting is a job. I don't mean in the sense that actors get paid for performing, that's apparent. What I mean is that like any job, there are expectations, rules, and ways that you can get fired for that job. Now, due to contracts and various other factors, it usually requires a big meltdown in order for them to get fired, but the fact is that it can happen. It may require the actor to resort to physical violence or incredibly insane behavior, but it does occur.
It's nice to know that actors have to live up to at least some of the same standards as the rest of us. If we're not allowed to steal company food, put our colleagues in a chokehold, or spill mustard on Sylvester Stallone, no one should be allowed to! Here is a list of 15 times an actor got canned due to bizarre circumstances.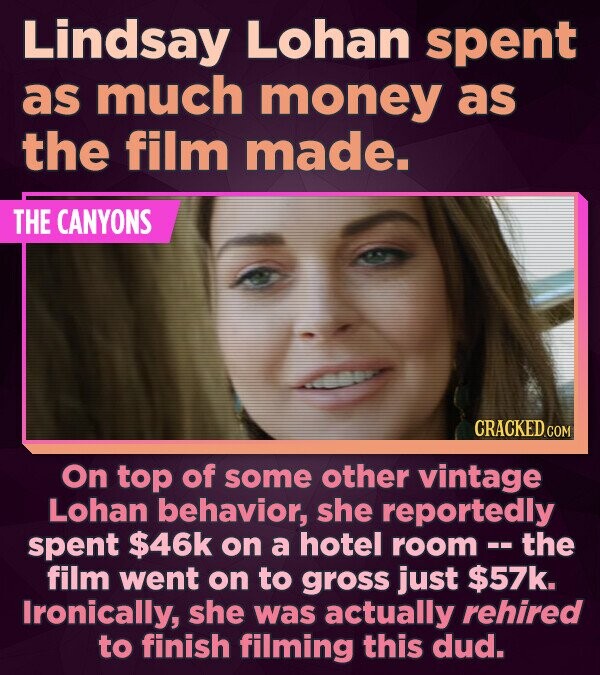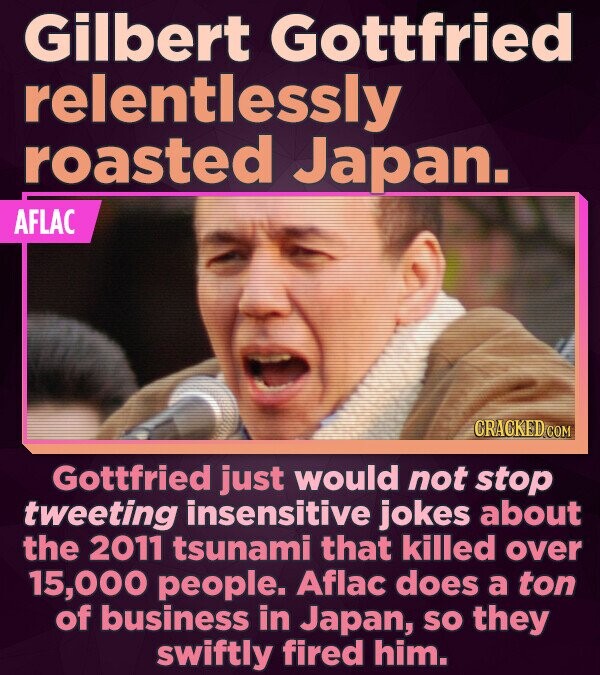 Scroll down for the next article