15 Heart-Stirring Reunions Of Our Favorite TV Shows' And Franchises' Casts
Ah, reunions. A chance to catch up with old friends, reminisce about the past, and create new memories. We've all experienced the joy of a reunion at some point in our lives, and it's always a special occasion. But what about the reunions of our favorite TV and movie casts? Those are even more special!
For years, fans have been clamoring for the casts of their favorite shows and movies to reunite. And now, thanks to the power of the internet, it's easier than ever for them to do so. From Michael J. Fox and Christopher Lloyd in Back to the Future to the cast of Buffy the Vampire Slayer, these reunions bring us a much-needed dose of nostalgia.
So, without further ado, let's take a look at some of the most memorable cast reunions of the last few years. From the cast of Game of Thrones to the Scoobies of Buffy the Vampire Slayer, these reunions remind us that the power of friendship and shared memories can last a lifetime. Enjoy!
May the Force be with the original cast?
The gang's all here...almost.
38 years later and the chemistry is still there.
Time only makes these guys more lovable?
Desmond and Penny reunited - just like old times.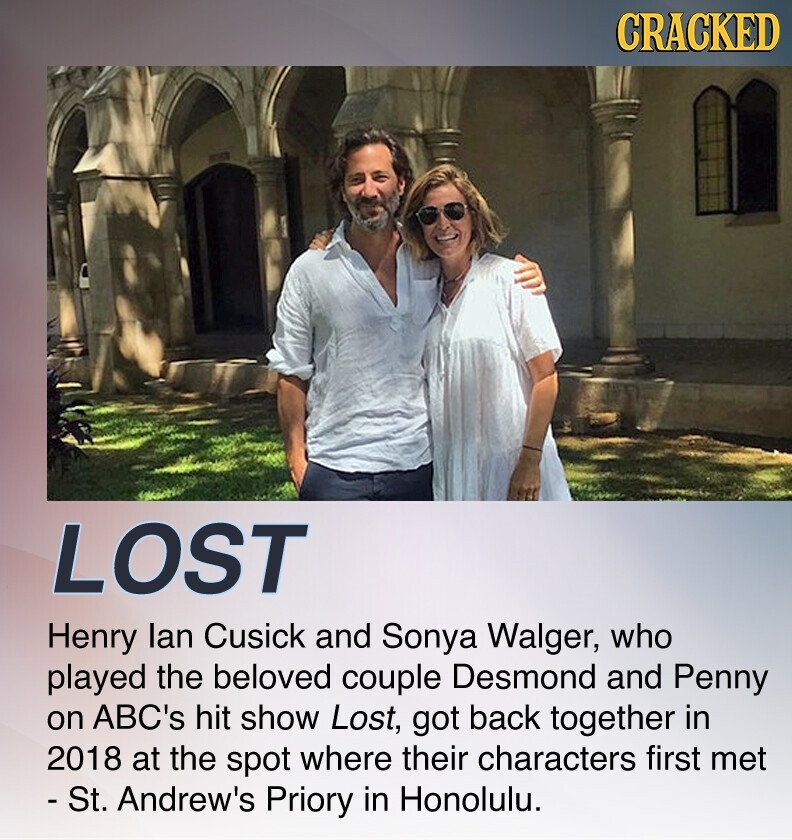 Scrubs reunion: same jokes, different decade?
The Scoobies got back together again.
X-Files reunion, minus one Scully.
Nine months later, and here we are.
Winter is here... and so is the cast of Game of Thrones.