15 Odd Sounds And Transmissions That Baffled Scientists
Ah, the mysteries of the world! From the deep oceans to the far reaches of outer space, there is always something mysterious and unknown to be discovered. But what is it that makes these mysteries so captivating? Is it the thrill of the unknown, the challenge of solving a seemingly unsolvable puzzle, or the sheer awe of encountering something that defies explanation? Whatever the answer may be, it is clear that the mysteries of the world have captivated the human imagination for centuries.
This list is a compilation of some of the most mysterious sounds that have been heard around the world, from the Caribbean Sea to the icy depths of Antarctica. From unexplained rumblings to coded messages, these sounds have baffled scientists and researchers for years. Join us as we explore the mysteries of these sounds, from the mundane to the downright bizarre. Who knows, perhaps you will be the one to uncover the truth behind these unsolved mysteries!
Mysterious Moodus Noises: Witches, Devil, or micro-earthquakes?
Antarctic minke whales: the source of the mysterious bio-duck.
Tune in to the mysterious MDZhB: aliens, submarines, or something else?
Iceberg meets seafloor: hear the epic 7-minute soundtrack.
Mysterious sound heard in Pacific: iceberg grounding off Antarctica?
"The Bloop" mystery solved: Icebergs aren't so silent after all.
"Gangnam Style" meets Cold War espionage: UVB-76's strange messages.
19th century mystery: Loud noises, no explanation.
Unsolved Mystery: Windsor's Puzzling Hum.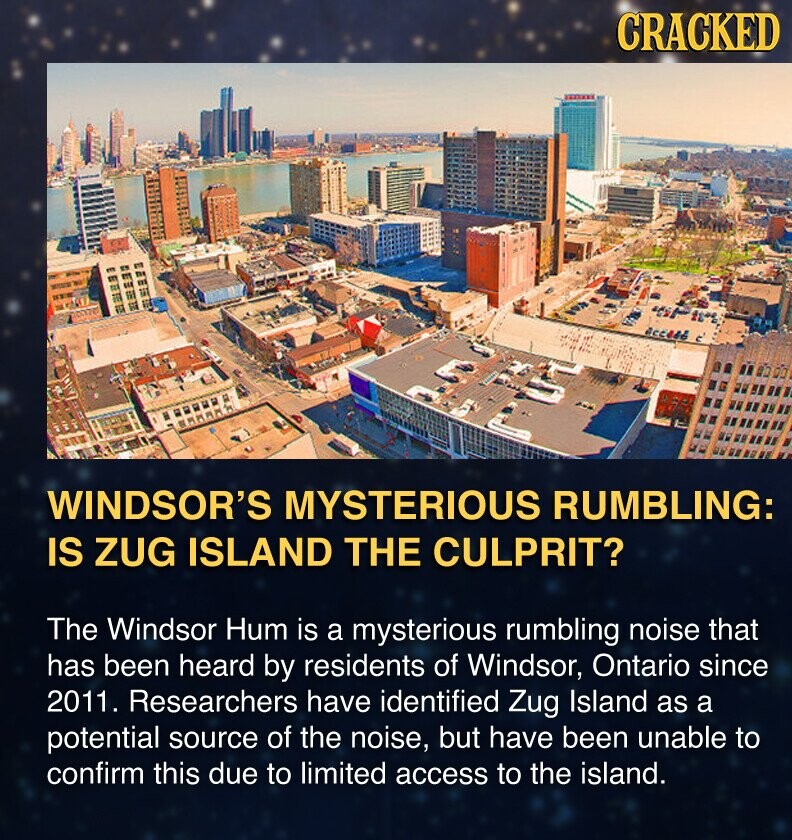 Mysterious sound in Taos: paranormal or physiological?
Aliens or apocalypse? Oregon suburb's shriek remains unsolved.
"Pinging" heard in Canada's Nunavut: Mystery unsolved.
Caribbean Sea Sings: Space Detects Mysterious Whistle.
Unsolved mystery: Upsweep.