25 Strange Headlines That Leapt Right Off The Page
Lizzo, known for her twerking and body-positive anthems, recently summoned a swarm of trolls - but not the kind you're thinking of. At a concert, Lizzo played a 200-year old flute once owned by James Madison, and some of the internet was NOT pleased with the twerking involved. And on a slightly different note, one Jeffery Moore recently resigned from his position as Gadsden County Commissioner after pictures surfaced of him dressed as KKK member for Halloween – somehow, he thought that would be an appropriate and fun costume to wear, apparently. Just as the cherry on top, he was appointed by Florida Republican Ron DeSantis and was serving in Florida's only predominantly Black county. And finally, Redditors are trolling Texas' content-moderation law by requiring every comment on their subreddit to call Greg Abbott a piss baby. While some might see this behaviour as infantile or unproductive, we think it's kinda creative (and funny).
The CIA Just Invested in Wooly Mammoth Resurrection Technology.
John Paul College student banned from school grounds because of 'unsuitable' mullet haircut.
Tiny Robots Have Successfully Cleared Pneumonia From The Lungs of Mice.
Painting owner calls for prosecution after subject's 'vandalism' to correct spelling of his name.
Crocs only for wearing, not eating, manufacturer clarifies.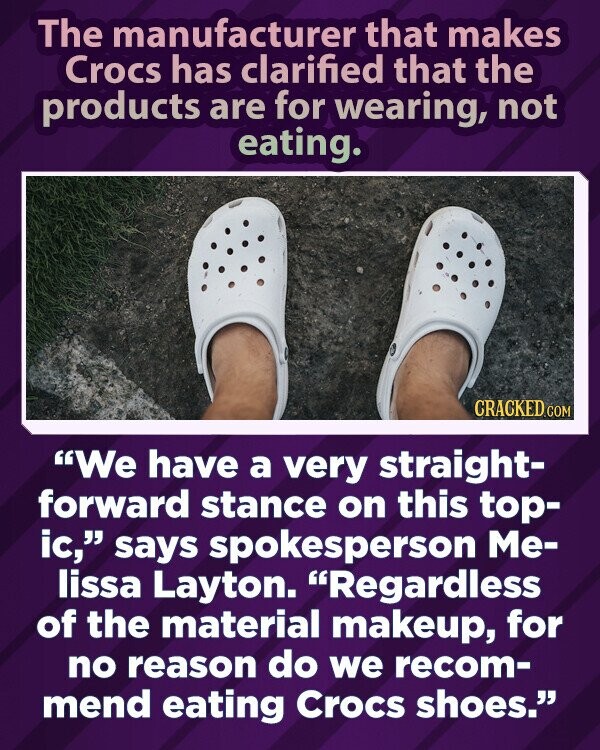 California employers will be required to post salaries for job listings under new law.
Bella Hadid Literally Had A Dress Spray-Painted Onto Her Body While Walking A Runway.
NFL sent warning to every team after Tom Brady broke two tablets on the sideline in Week 2.
Lil Nas X Pauses Atlanta Concert to Take a "Mean Shit."
Wawa says N.J. House candidate ripped off goose logo.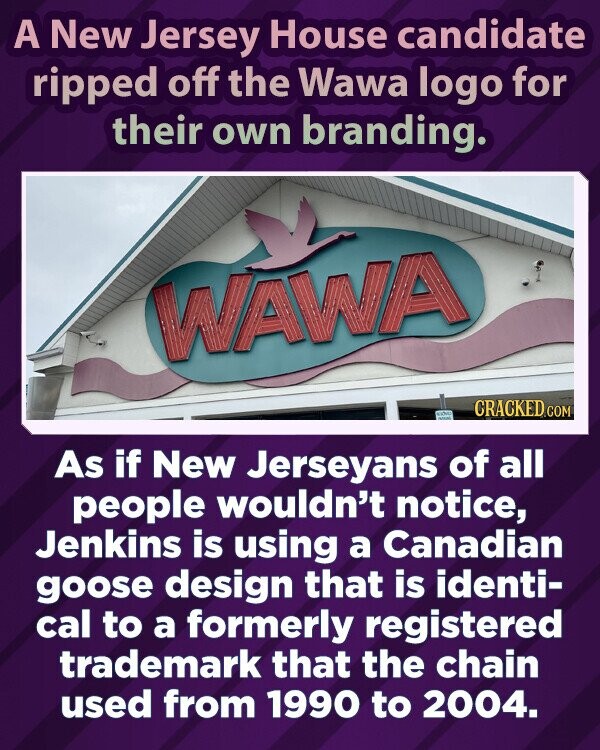 Florida reporter defends putting condom on mic during Hurricane Ian broadcast.
California Restricts Use of Rap Lyrics in Criminal Trials After Gov. Newsom Signs Bill.
Netflix scrapped their upcoming series Grendel despite having already shot the entire season.
M&M's introduce new purple female character citing 'acceptance and inclusivity.'
Texas Attorney General Ken Paxton fled his home to avoid being served with subpoena
A subreddit post is trolling Texas' controversial content-moderation law.
Ron DeSantis Appointee Resigns After Alleged KKK Photo Surfaces.