20 Mind Altering Facts That Kept Us Awake All Night
For thousands of years, people have been gathering interesting facts, then sharing them with their friends and families, and the whole world. The sharing is often done in writing or speech, but it can also be done through performance, and sometimes through music. There are lots of ways to enjoy this list of interesting facts. Here's how I will share mine. First, there's no one way that all of us will enjoy it. So here's an old story from my home country, Australia: One day, a boy was playing near a pool in a park. He found a frog in the pool, and was thrilled by its beauty. He was even more excited when he realised he had captured it in a jar, and could take it home to his mother. "Let's keep him in the house," said his mother, "so he doesn't escape." And I did much the same with all these facts:
Lenin's corpse is displayed in the center of Moscow and has a yearly bath.
A robber mistook movie extras for actual cops and gave himself up.
Over two thirds of all plant life is found in the ocean.
Red Sour Patch Kids are made from the same stuff as Swedish Fish.
Otters have the densest hair in the world.
Some magpies show human-like generosity.
Cartoon characters get kids to eat their veggies.
We evolved to not like bitter foods, and now it's a big problem.
A pigeon is a dove and a dove is a pigeon.
A monument for Elvis was placed in the spot where he saved a man with karate.
Most of the species on Madagascar are endemic.
Hannibal lost only 6,000 men against the entire Roman army.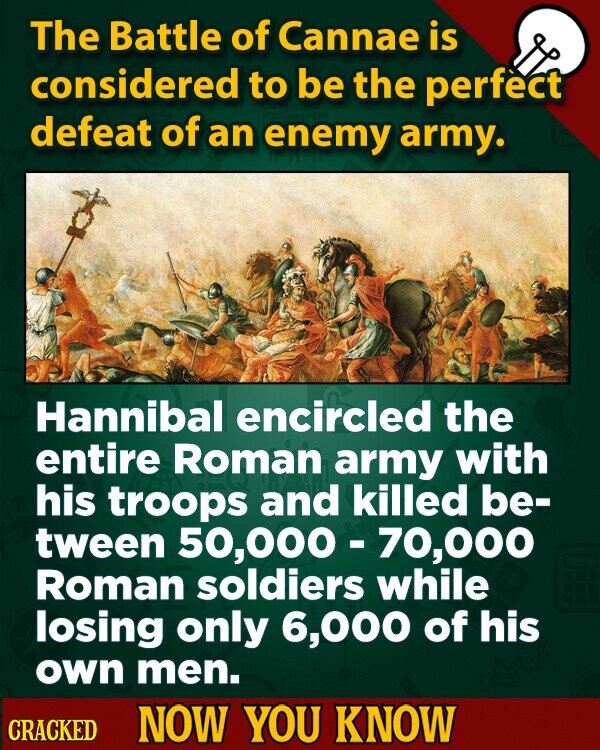 Corned beef and cabbage is an American dish.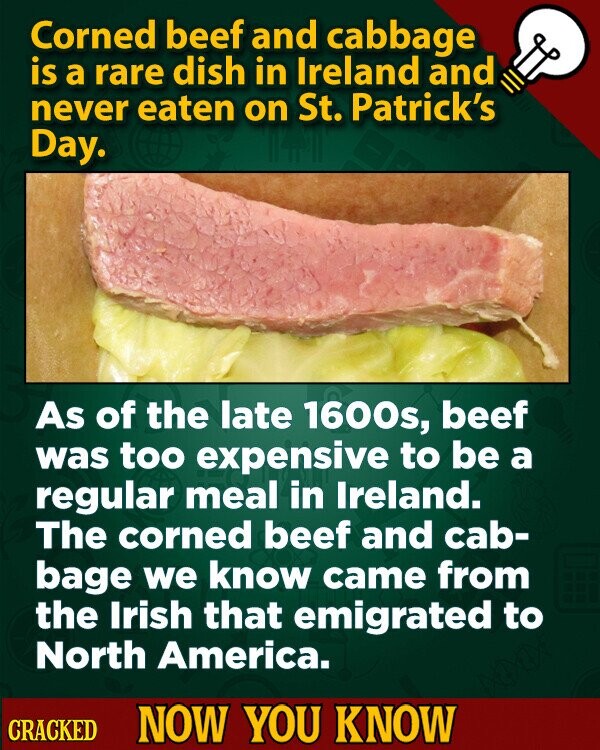 A serial killer wanted to be able to hear his own head being chopped off.
Hair suddenly turning white is called Marie Antoinette syndrome.
A Japanese PM resigned after not supporting his geisha mistress.
Snake Oil was an actual product sold in the early 1900s.