20 Trivia Tidbits To Eradicate Boredom
When you enjoy this list of interesting facts, then I have done my job properly. When you get to the end, and you are smiling or at least chuckling, then I have succeeded in entertaining you, my dear reader. And if I have entertained you, then I can die happy. If not, then I will be forced to die with a frown on my face. So enjoy this list of interesting facts. It was written by a man who once wrote an entire book about how he could never die because he had never had his favourite food: a big bowl of Maltesers. Now he has died and his life's work is here for you to enjoy. So sit back and enjoy my favourite facts. If you do, then I will have achieved my life's ambition. But if you do not, then I am still happy. I have tried to entertain you. That is all that matters to me now.
All citrus fruits come from the combination of the first 3 original types.
Fake rhino horns are flooding the market to undercut the real thing.
Florida's state gemstone memorialize space flights.
Octopuses like giving hugs on MDMA.
This is the song that never ends, it goes on and on my friends…
Mercury could be just the core of a much larger planet.
Steam was created to get around 'Counter-Strike's problems.
A weapon of mass destruction was used in 1585.
A whistleblower was found dead in 1974.
Beethoven's audience gave him so many accolades that the cops broke it up.
Orphaned babies were leant out to colleges.
Stand up right now and squeeze your buttcheeks together - for your health!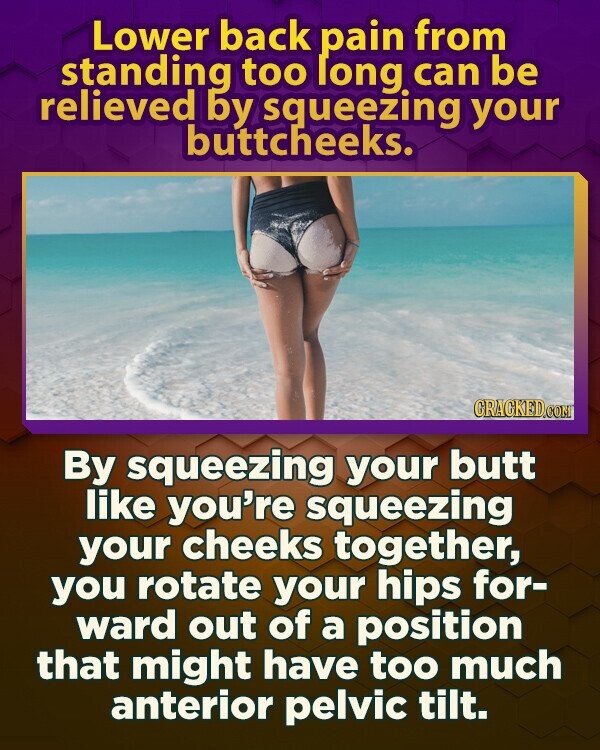 Too much wine saved Spain from being invaded by the British in 1625.
A show about metal detectorists left props found by real metal detectorists.
New chocolate variety just dropped.
New Mexico predates Mexico.
Slow blinks make a cat feel safe.
Europeans bought "unicorn horns" from the Vikings.
A halfway house run by an old woman became a house of horrors.
Tom Hanks was rejected from a movie he produced with his wife.