15 Pretty Awesome Facts That Everyone Should Learn
I was walking in the woods and I found myself thinking about a certain kind of mushroom that I knew. I thought about it because I wanted to know more about its nature but I had no idea where to find such mushrooms, and I was worried that if I tried to find one I'd get lost. And then I wondered why I was worrying about something as stupid as getting lost when there are much worse things to worry about, like being eaten by bears, and I started thinking about how I could avoid being eaten by a bear. Then I wondered if it is possible at all to get eaten by a bear, and whether it is more likely that a human would just get mauled rather than eaten whole. And then I got really scared and decided to go back to town because if I didn't, I might end up as someone's dinner.
And then I remembered a totally random list of facts I'd read earlier in the day. That list went ...
Hugh Jackman was a clown before he made it big, and was very bad at it.
The voice of AOL drives for Uber now.
Unlicensed barbers in Orlando were arrested at gunpoint in 2010.
Ikea ran a print ad that doubled as a pregnancy test.
Airports at higher altitudes have longer runways.
Thousands of new bugs are discovered every year.
More fatal drunk driving crashes happen in "dry" counties.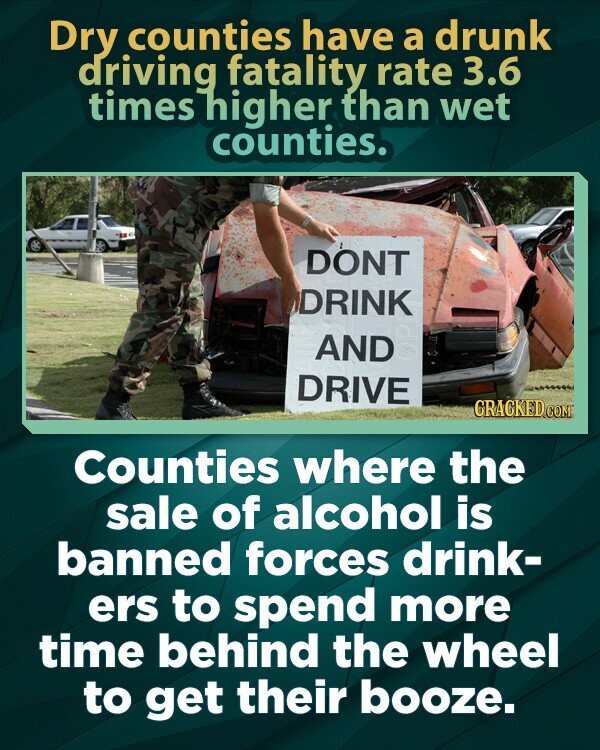 Rodents can't vomit.
London Underground workers went on a 'piss strike.'
Termites eat wood faster while listening to rock music.
Pet crocodiles lived large in Egypt, before being bashed and mummified.
Shakespeare's autograph only exists on four documents.
Female fireflies don't fly.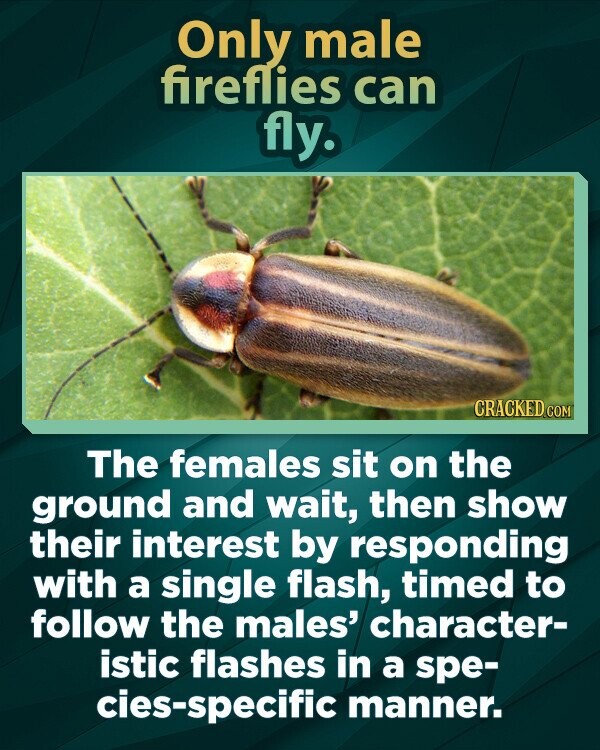 Over three dozen buildings in NYC have their own zip code.
It takes a while to hard boil the largest animal egg.