15 Facts About What's Streaming In March On Prime Video
There's a bunch of new stuff dropping on Prime Video this month, from old classics we have had some trouble finding on other services (or on Hulu, but only if you pay $56, not normal Hulu) to some fancy new premieres, so here's a run-through of some of the weirdest, and most fun and most unique stuff … along with some facts we bet you might not have known about them.
And if you did, congrats! You get one silver star. Five silver stars gets one gold star. Eight gold stars gets a two-second handshake. After 12 handshakes, you qualify for a platinum certification. Once certified platinum seven times, bam! Then you're in first class. And after a few years in first class, you can trade that first-class status for a hug! But not from us. We actually have a thing about hugging people. Your mom will probably hug you. Maybe.
Mandy Patinkin slapped André the Giant in character
Some episodes of Diabolical are canon
Were-Rabbit made cheese sales go up – maybe too far
Greg Daniels and Creed reunite bloodily
Bryan Cranston appeared in the original Power Rangers television show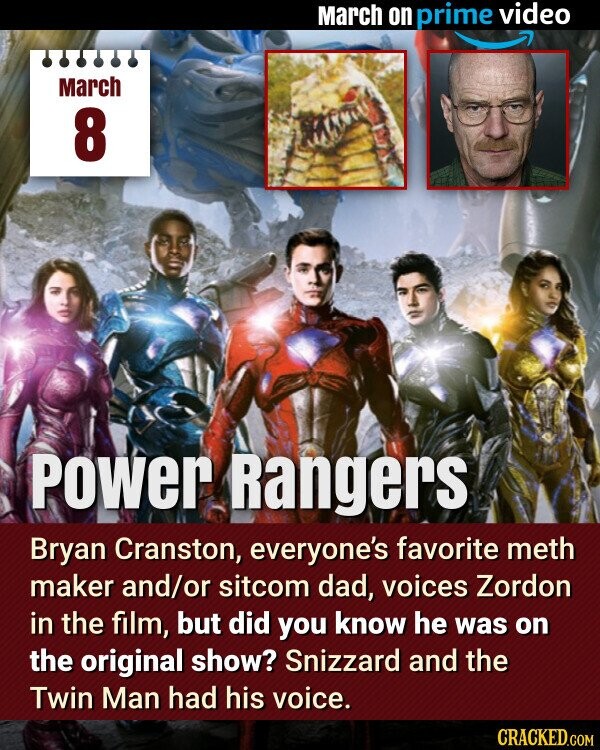 Scott Pilgrim's composer Beck was a second choice for Sex Bob-omb, the original was Be Your Own Pet
OK Computer by Radiohead is a reference to a line in Hitchhikers' Guide to the Galaxy
Racism on a college campus ignites horror in this new film
Amy Poehler directs Gillian Anderson's second time as Lucille Ball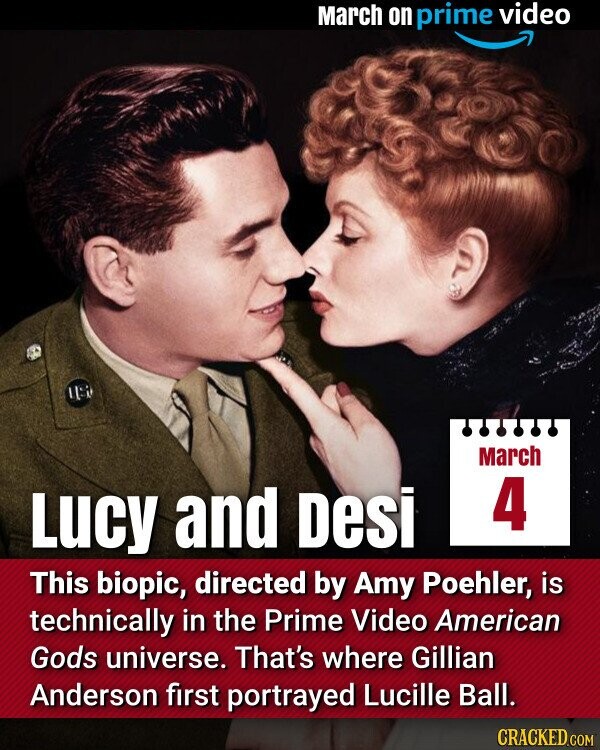 Lizzo's got a join-my-tour reality competition show for dancers
Jude Law studied mime and peacock dances for his role in A.I.
Dakota Johnson had CGI genitalia and a butt double