18 'Adult Swim' Shows We Forgot About
When you think of cartoons, what springs to mind? Nickelodeon, ABC Kids, Cartoon Network? What about Adult Swim? Chances are, you might not have even considered the latter. In the endless sea of channels that exist today, there is one specific block of time on one network that seems to be specifically catered to adults. That time is called 'Adult Swim,' and it features some of the most unique and cutting-edge programmings on television.
Adult Swim is a programming block on Cartoon Network that features more adult content - namely, animated shows with risqué humor and violence. While it may seem like an odd choice for adults-only programming, Adult Swim has found success with its unique and risky slate of shows.
If you're a fan of animated television shows, then you're probably already familiar with Adult Swim. This cable network airs some of the most popular cartoons on T.V., and its line-up is constantly changing and growing. Whether you're a seasoned Adult Swim viewer or just getting started, here's a look at some of the best shows the network has to offer.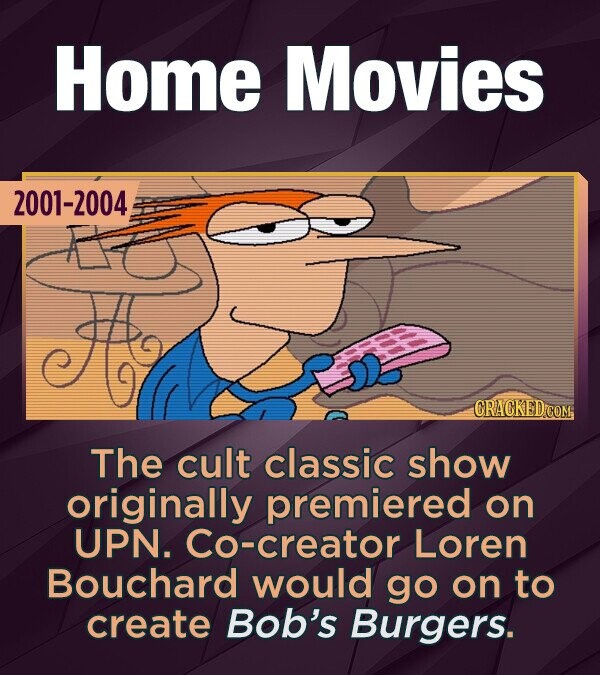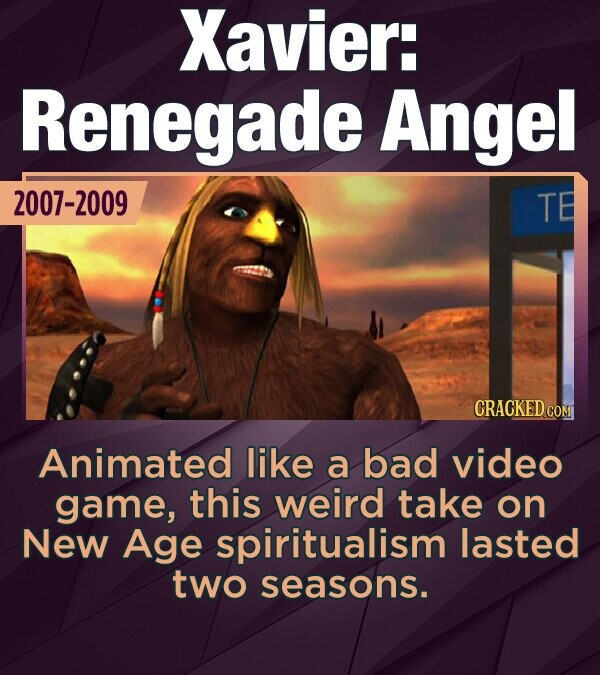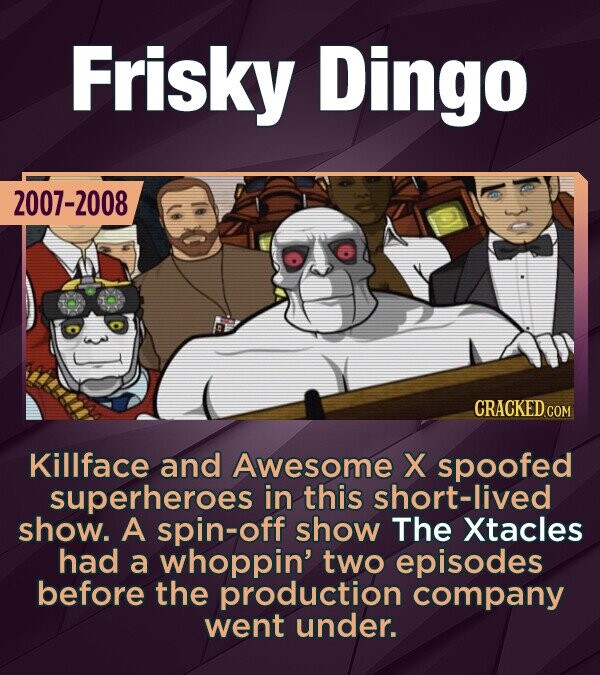 Scroll down for the next article