24 of the Funniest Tweets from September 26, 2023
After weeks of speculation, a new trailer for the latest season of Rick and Morty finally revealed the new voices for the show's titular characters. Until this point, fans wondered how the series would navigate the departure of Justin Roiland, its embattled co-creator and voice of Rick and Morty, as he confronts an avalanche of sexual misconduct allegations. Would they pull a Solar Opposites and cast completely different voices? Would they disregard one of the sticking points of the SAG-AFTRA strike and use A.I. to mimic Roiland's vocal stylings? Or would they pull a Dr. Luke and risk bringing Roiland back under a pseudonym and look the other way?
Turns out, Roiland's voices for Rick and Morty were pretty easy to replicate by other voice actors. Die-hard fans of the show noticed subtle differences between the new actors and Roiland, but for the most part, it appears to be a seamless transition. The only question left is: who are these actors? We're not sure yet, as the network is keeping their identity confidential until the season premiere.
Click right here to get the best of Cracked sent to your inbox.
Meanwhile, wedding bells rang for 51-year-old comedian Dane Cook and his longtime girlfriend, a 24-year-old fitness instructor. For the mathematicians at home, the word "longtime" might be sticking out in that sentence — as it should. While the 26-year age difference can be debated, the pair have been put under the microscope due to the circumstances around their meeting. The two are said to have met at a game night seven years ago, when they would have been 44 and 17 respectively. Talk about putting the "groom" in "grooming."
Thankfully, the timeline has been a fortress of funny to drown out the bad behavior of men in comedy. Today's Twitter hilarity includes some well-calculated boy math, your average Brooklyn couple and a new meaning to North and South America...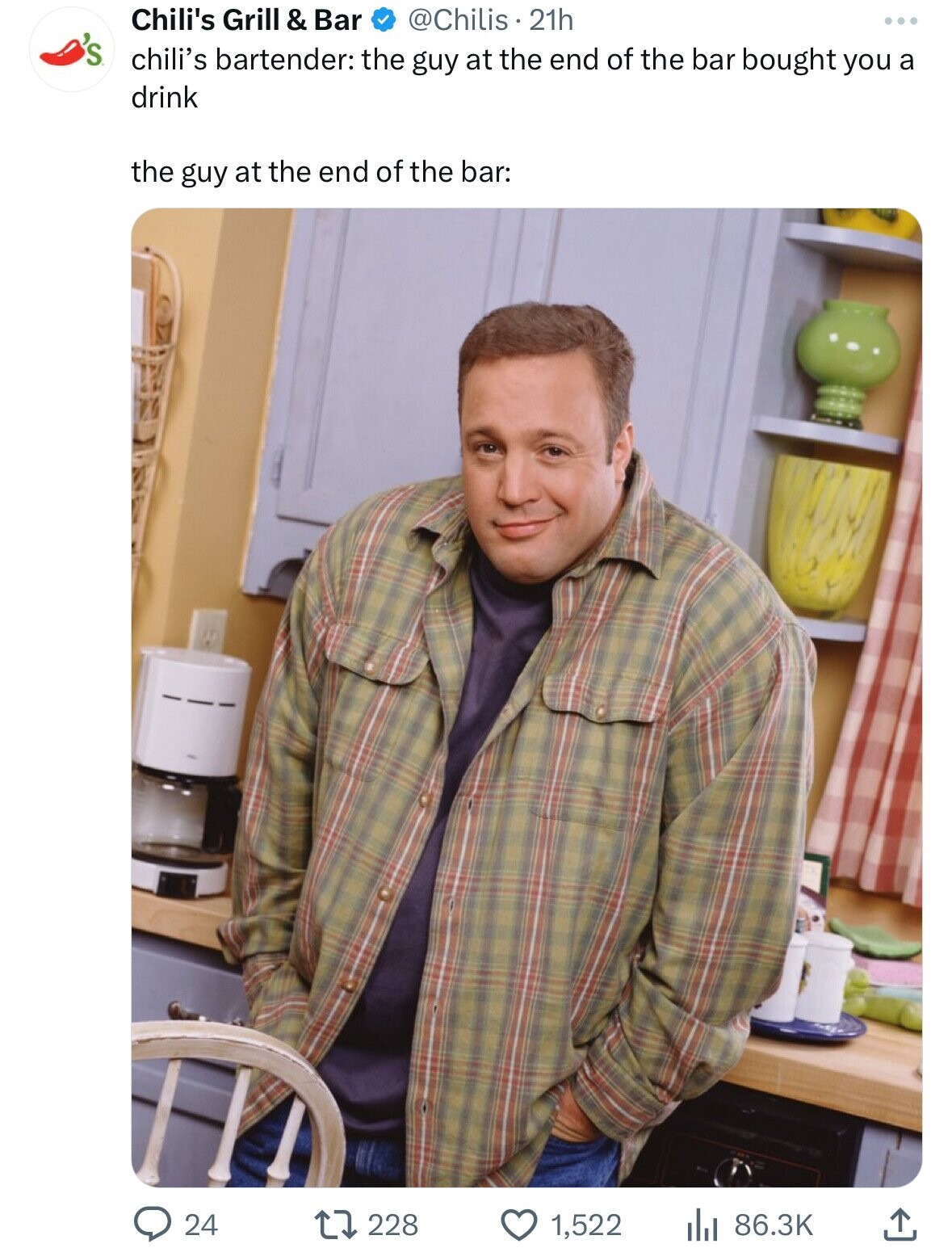 Scroll down for the next article