21 of the Funniest Tweets from August 31, 2023
Dwayne Johnson, who once lent his vocal talents to Disney's animated Polynesian adventure Moana, is once again paying it forward to the people of Hawaii. In light of the recent disasters there, the actor has teamed up with Oprah Winfrey to launch a $10 million relief fund for those impacted by the wildfires. The fund will provide a monthly stipend of $1,200 for those in the affected areas as they continue to work on getting back on their feet. This isn't the first time the wrestler-turned-actor has made it a point to help the island either. After devastating flooding in 2018, Johnson raised money to assist those in dire need of home repairs.
Elsewhere, one late-night host's retirement plans were recently upended. During the inaugural episode of Strike Force Five, the podcast started by five prominent late-night hosts navigating life during the dual strikes, Jimmy Kimmel disclosed that there was a chance that this year would be the last one celebrities would read mean tweets with him. On the episode, Kimmel revealed, "As you know, I was very intent on retiring right around the time when the strike started. And now I realize like, 'Oh yeah, it's kind of nice to work.'" Great news if you're a fan, and if you're not, well, you can add that to the list of things AMPTP has taken from you.
Another day, of course, also brings another round of funny tweets, including those about the next Barbenheimer, an abnormal fish and a Russian nesting doll of Community Notes.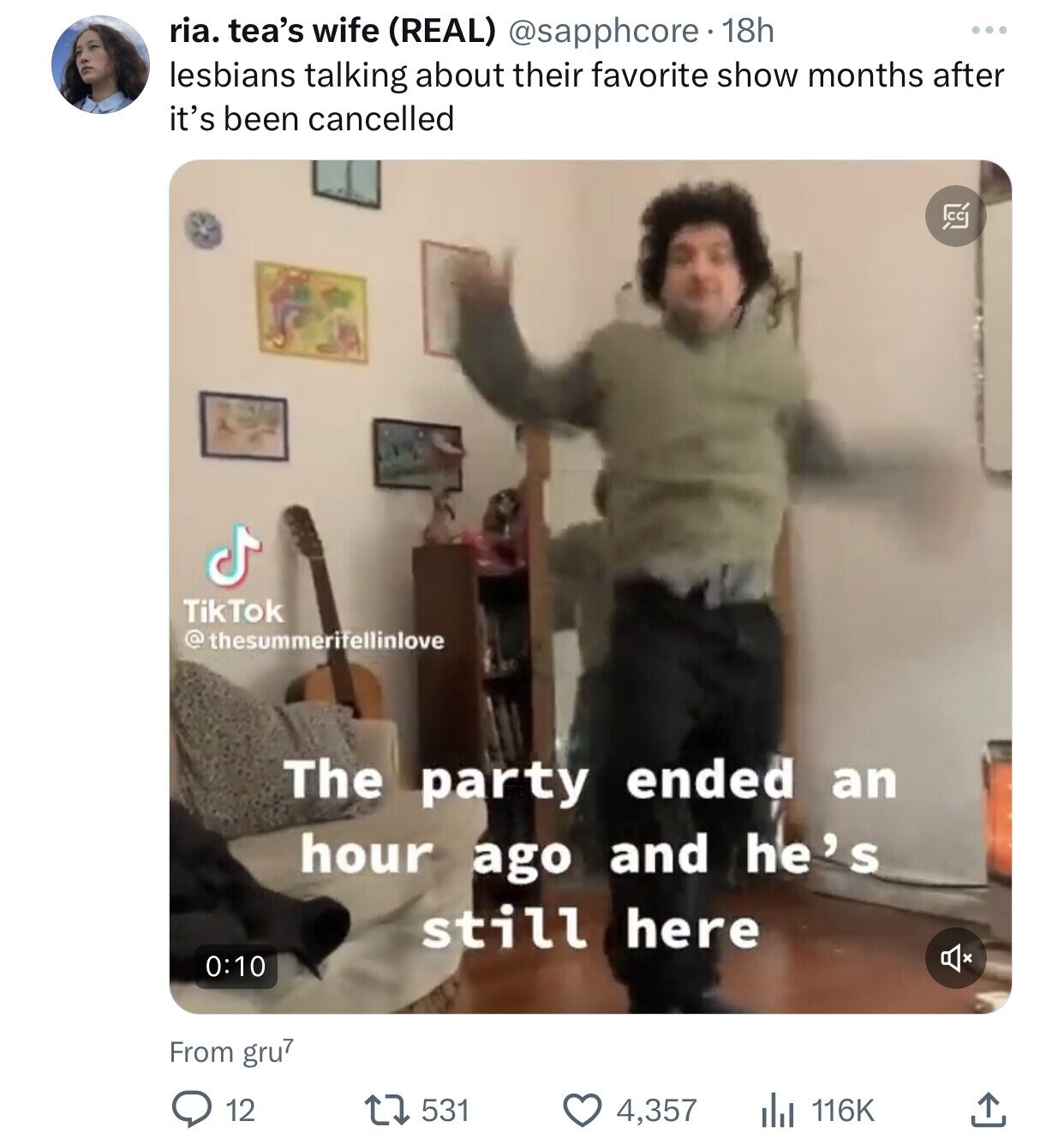 Scroll down for the next article