How It Will Change in the Future
You can see how nice has evolved in part depending on our changing opinions of the things that were labeled with it. Fussy dressers became popular, so the words used to describe them became compliments. From this we can predict the future path of nice by looking at one of the most notable groups labeled with it these days: "nice guys." If you aren't familiar with the term, welcome to your first day on the Internet, and pay special attention to the scare quotes I threw around the term. "Nice guys" is basically a self-applied term for dudes who identify themselves as nice above all their other qualities, perhaps to conceal that they don't have any other qualities.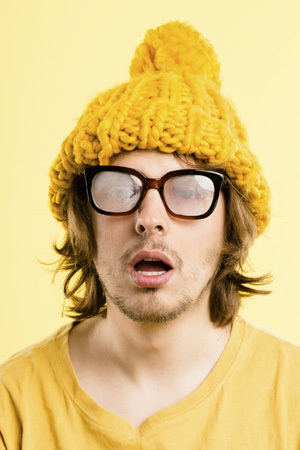 bevangoldswain/iStock/Getty Images
"I might be ugly and dumb and repetitive and dumb, but I am at least fairly nice."
"I'll grant you the ugly and dumb thing, but are you actually that nice?"
"Shut up."