'Marvelous Mrs. Maisel' Easter Egg Pays Tribute to Mel Brooks and Carl Reiner's Friendship
(Warning: The following story contains spoilers about the series finale of The Marvelous Mrs. Maisel.)
Everyone knows that The Marvelous Mrs. Maisel is a comedy love story. No, not between Midge and Joel, even though the two manage to remain close through a divorce, co-parenting, and other tribulations. We're talking about Midge and Susie Myerson, the comic's tough-as-nails manager, "the true love of each other's lives." And because Marvelous Mrs. Maisel's final season provides flash-forwards that reveal the characters' futures, we know that love story is destined to last.
Click right here to get the best of Cracked sent to your inbox.
Show creators had an ending in mind for the Midge/Susie saga for a long time, executive producer Don Palladino told Entertainment Tonight. And it was based on another comedy love story, the decades-long friendship of Mel Brooks and Carl Reiner that dated back to 1950 when both men were writers on Sid Caesar's Your Show of Shows. As late as 2017, when Reiner was 97 and Brooks was 93, according to a profile of the friendship in The Guardian, the two men would get together every evening to shoot the breeze, eat a little dinner, and watch an episode of Jeopardy. 
In Mrs. Maisel's final season, Midge and Susie have fallen out over Susie's mob ties. But friendships like theirs aren't broken so easily. The show's finale fast-forwards to 2005, where we see that the two old friends have mended things. Even though they live on opposite coasts, the two have regular meet-ups on the phone where catch up and share laughs over DVRed episodes of Jeopardy.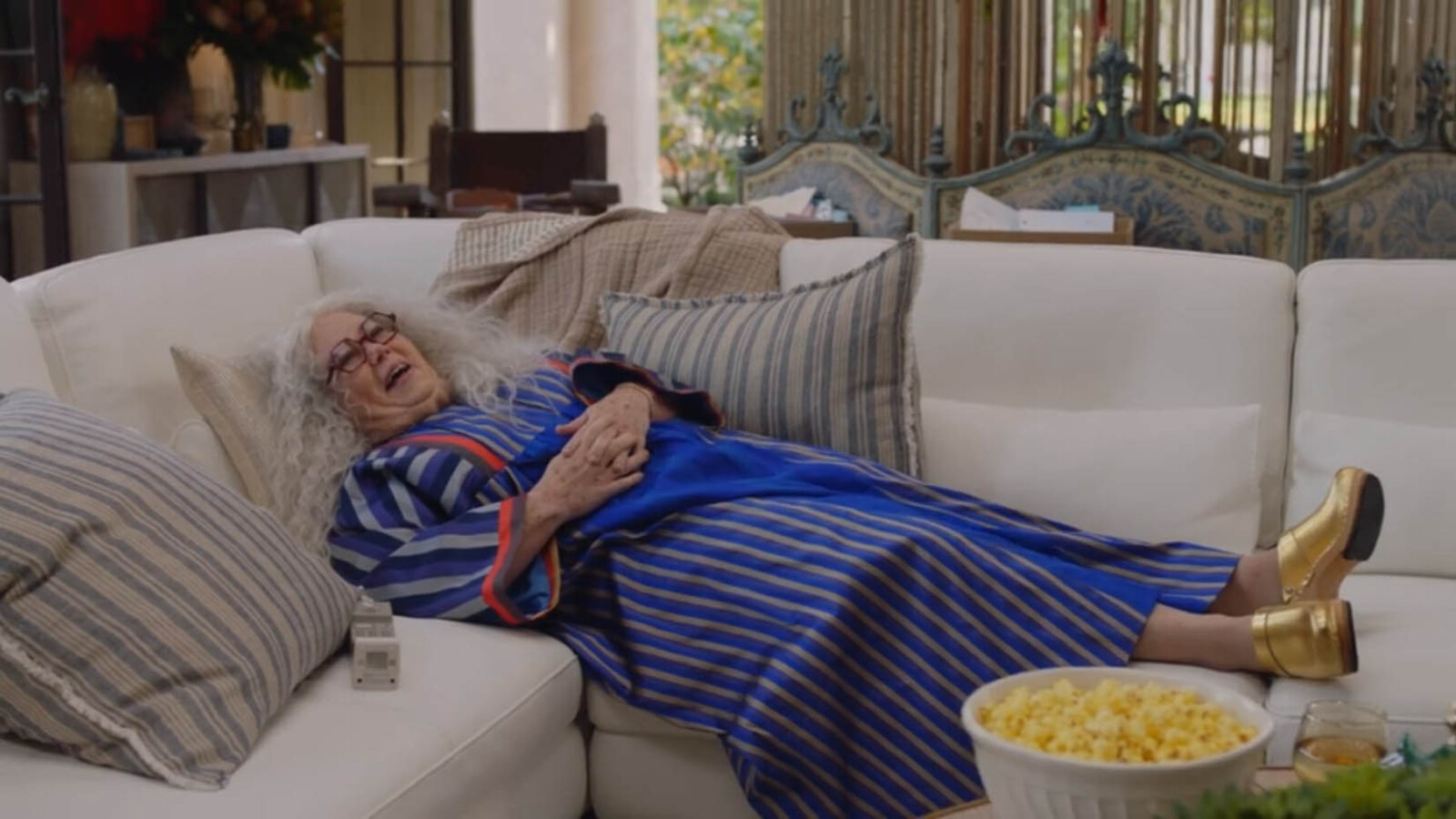 "It felt right that (Midge and Susie) would have sort of a mundane moment together," says executive producer Amy Sherman-Palladino. "We see that they've achieved this wild success. And, yeah, there's a little bit of Mel Brooks and Carl Reiner, towards the end of Carl Reiner's life, when they would get together with TV trays and watch Jeopardy!"
"(Brooks and Reiner) started this journey together and they ended it together. And we felt like that's what we want to do with these women," says Sherman-Palladino. The friendship survives the crisis of Season Five, a peaceful stop at the end of a long road to stand-up comedy success. "In the end, they had each other, which was the most important thing."
Scroll down for the next article