The Funniest Insults the World's Top 50 Comedians Have Ever Received
Earlier this month, the Hollywood Reporter released its annual list of the most influential people in comedy, which included newcomers like Abbott Elementary creator Quinta Brunson alongside established names like Will Ferrell, Dave Chappelle and Conan O'Brien. In assembling the list, the Hollywood Reporter also sent out a survey to the selected humorists asking them to fill in the blanks on some general get-to-know-you questions like "My Most Memorable Heckler Experience is…," or "I Get My Best Material in…"
The first section of the extensive 50-person interview is by far the most entertaining, with the category of "The Funniest Mean Thing Ever Said to Me" pretty much writing the next three installments of list-member Jimmy Kimmel's "Celebrities Read Mean Tweets" series. Below are the best answers to the self-effacing question:
BILL BURR: "You look like Jim Carrey in The Mask."
BERT KREISCHER: "At my fattest, someone said I looked like the Octomom had transitioned."
PLEASE DON'T DESTROY: "Dave Sirus and Mike Lawrence called us 'The Lonelier Island' and 'Toddlers in the Hall.' "
JUDD APATOW: "Jim Henson said I lacked warmth."
NICK KROLL: "My late grandmother saw me in a new sweater at Thanksgiving, lightly touched my stomach, and said, 'Well, Nick, you're looking very prosperous.' "
SETH MEYERS: "You look like Old Tintin."
WILL FERRELL: "When A Night at the Roxbury first came out, I went to the theater to watch it with an audience. I heard the kid in the front of me say, 'Look at the tall one! He's got a lazy eye!' Which I don't. I wanted to correct him, but instead I sat there in silence."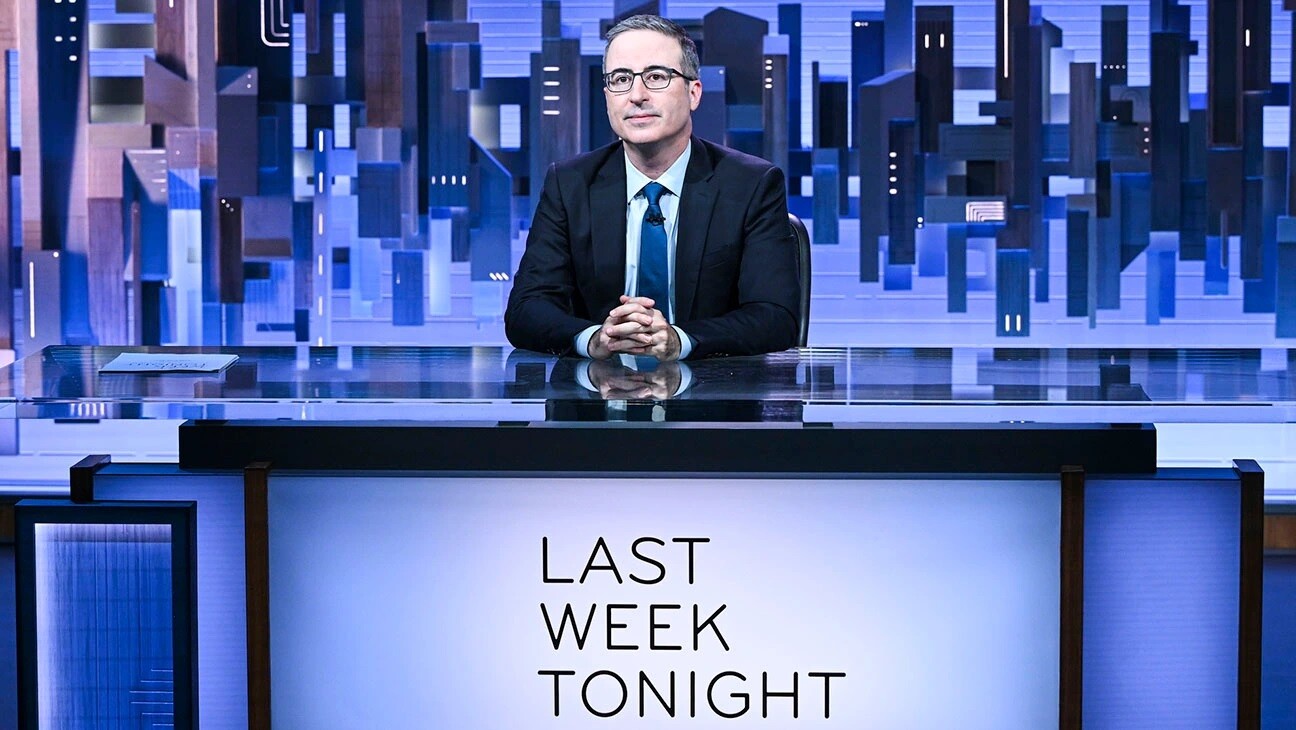 JOHN OLIVER: "Every week our writers produce scripts full of brutal jokes about me that would hurt deeply, if I had any feelings left."
JIMMY KIMMEL: "The first time I met Sarah Silverman was at the Friars Club roast of Hugh Hefner in 2001. She said, 'Jimmy Kimmel, everyone. He's fat and has no charisma. Watch your back, Danny Aiello!' I exacted my revenge by dating her for eight years."
Other highlights from the survey include Nick Kroll declaring that the biggest threat to comedy are "interview questions about threats to comedy" and Kimmel revealing that his worst heckler experience was when he "got hit in the face by a rainbow loom doing a show at JoAnn fabric." 
The full answers are worth a read for those interested in the inner thoughts of comedy's best minds. 
Scroll down for the next article