Jim Belushi: A History of Being Terrible
Casey Affleck, Eli Manning and Prince Harry can tell you -- it sucks to have a more talented, more successful, more popular brother. But does it have to turn you into such a mean-spirited jerkweed? In the case of Jim Belushi, the answer appears to be: Yes, it sure does.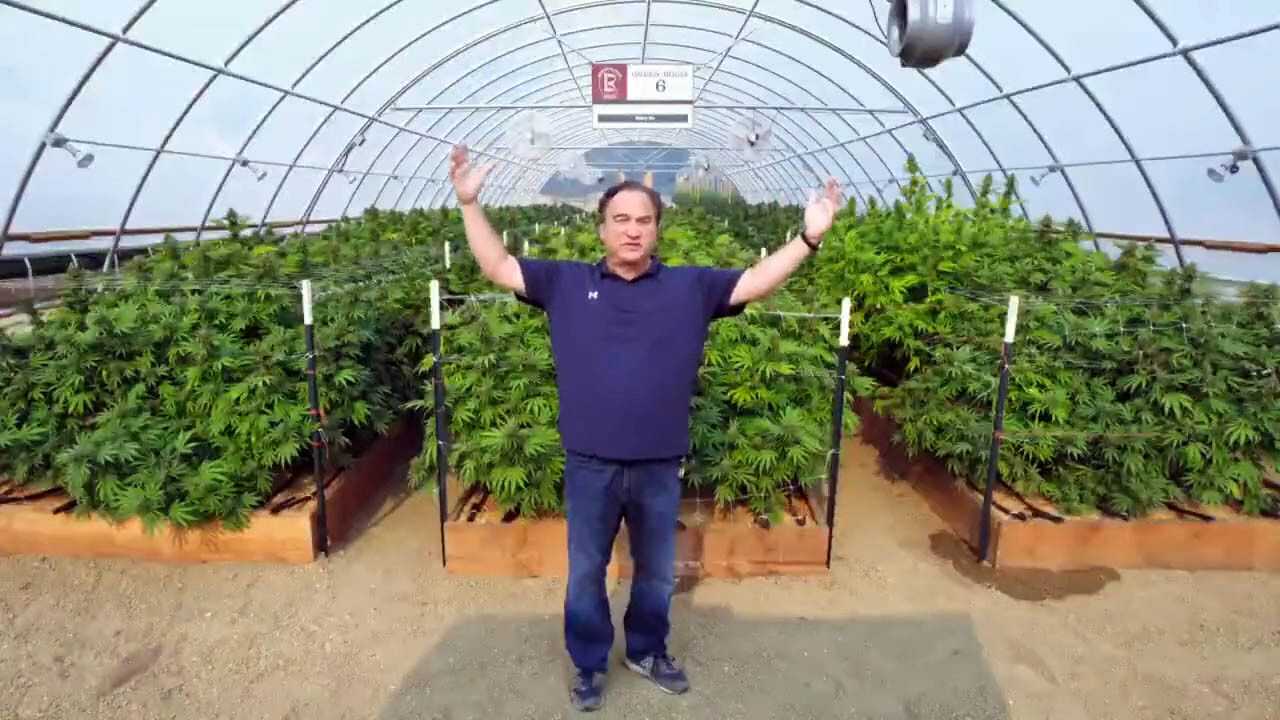 Maybe his new job as celebrity cannabis cropper has mellowed him out.  But that wouldn't excuse these five examples of Belushi's terrible history.
Scroll down for the next article