15 Tasty Facts About Food And Restaurants In The Movies
Ever wondered about all that colorful food Robin Williams and the lost boys dive into in Hook? Want to know who ate actual maggots for a movie scene? Of course, you do. It is literally why you come here, to learn of such important things. Go on, then, and tie that napkin around your neck as we present to you a feast of food and restaurant facts from movies and TV shows. Bon appétit ...
John Cena Ate 36 Empanadas For A Scene In The Suicide Squad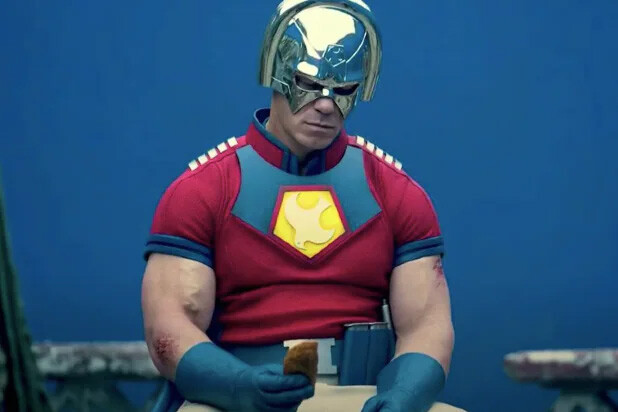 Peacemaker will "eat every d—" and also every empanada, apparently, because … freedom? Who knows how his meat machine operates. For one scene, James Gunn had John Cena unwrap an empanada and eat it, for real. No pretend-zees, because what could possibly go wrong? Gunn deciding they needed three dozen takes, that's what. Around 35 empanadas later, Cena was telling the crew that he's probably not going to make it, and they should all please go ahead and mourn him in the press.