10 Dating Games Worth Talking About On An Actual Date
Whether you're a freaky kinkster looking to weird out, or a humble farmer looking for gentle companionship, there's something for everyone on this list. These games range from patently ridiculous jank to Game of the Year. Whether or not you're dating at the moment, these games are all worth a try. But some of the premises are so out there, they'll make great conversation fodder when you're chatting someone up IRL.
Caging Me Softly
Nic Cage dating sim! Join the Cageissance in this 2015 classic. There's a free link that's been downloaded over 15,000 times. What a weird world.
Catherine
This trippy, genre crossing, heart thumping game is full of hard moral quandaries and harder puzzle platforming. Unless you work in a very enlightened office, you don't necessarily want to play this one in the company lunch room, it's on the more ah… adult side of things.
Hatoful Boyfriend
Bird. Dating. Simulator. Take that birding hobby you developed during quarantine to the next level and soar on the wings of love.
Ever looked at Colonel Sanders and thought: Zaddy? Well now you will. This homage to anime and finger lickin' good chicken lets you date the Colonel. It's a branded game sure, but it's free to play and the Colonel's design will give you feels right in the chicken tendies.
Monster Prom 2: Monster Camp
The first Monster Prom is worth playing in its own right, but there's just something about romancing hot monsters under the stars that makes this one extra magical.
Dream Daddy
A classic. Design your own daddy character and then try and find another daddy to love. So pure, so beautiful. 
Hades
This may be the best and most popular Rogue-like in years, but forget the rewarding challenges and addictive gameplay, real ones know this is about romancing the denizens of the underworld.
Doki Doki Literature Club
Don't read any more about this game or you'll spoil it. If you're cool with the warning from the trailer, "this game is not suitable for children or those who are easily distrubed" then just download it and play it.
Stardew Valley
Oh you thought this game was a farming sim? Buddy this is the realist dating game on the list. You gotta work for it, you gotta bring your beloved gifts, you gotta know what they like. It's just like real life!
Monster Seeking Monster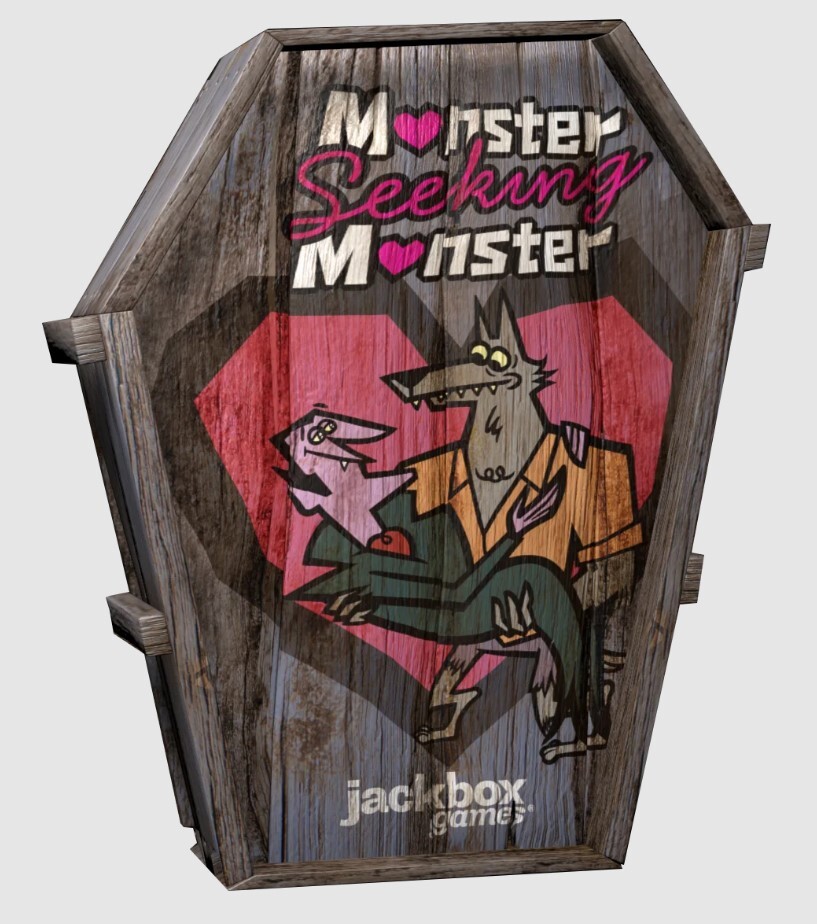 Included in the Jackbox Party Pack 4, you'll not only get access to MSM, you'll also get a slew of other world class party games. 
If romance, real or digital, makes you barf, here's some facts to further ruin the mood.
Scroll down for the next article