15 Of The Oldest Jokes In Recorded History
"A student dunce went swimming and almost drowned. So now he swears he'll never get into water until he's really learned to swim."
A classic bait and switch.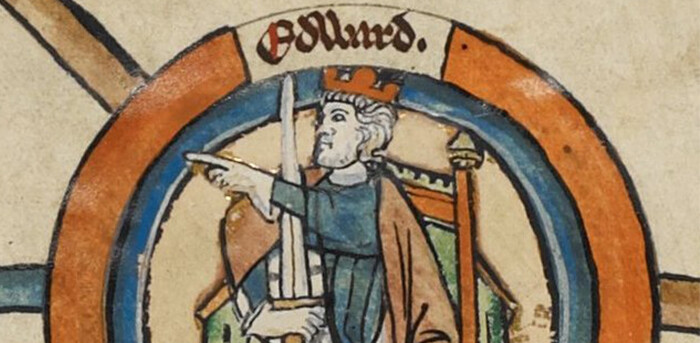 The oldest known British joke dates back to the 10th century:
"What hangs at a man's thigh and wants to poke the hole that it's often poked before?" 
"A key."
That dry British humor has been around for a while.
A joke about an old married couple from 1100 BC.
"A woman who was blind in one eye has been married to a man for 20 years. When he found another woman he said to her, 'I shall divorce you because you are said to be blind in one eye.'"
"Have you just discovered that after 20 years of marriage?'"
Look, every 3122 year old joke isn't gonna be a banger.
A medieval Latin fart joke… of course.
The medieval Latin joke book, Facetiae was written by Poggio Bracciolini, published in 1470, and includes six tales about farting.
"The wife, observing a ram copulating with a sheep, asks how the ram chooses his mate, to which the husband answers that the ram chooses the sheep that farts. He confirms to her that humans work the same way, after which she farts, and they have sex; she farts again, with the same result. When she farts a third time, the husband says, "I'm not making love to you again, even if you shit out your soul."
A classic rule of three.
A classic pun.
In Homer's "The Odyssey" (written 2,800 years ago), Odysseus gets a little silly.
"Odysseus tells the Cyclops that his real name is 'Nobody'. When Odysseus tells his men to attack the Cyclops, the Cyclops shouts: 'Help, nobody is attacking me!'
No one comes to help him.
Dark humor from the 4th Century.
"Consulting a hotheaded doctor, a fellow says, 'Professor, I'm unable to lie down or stand up; I can't even sit down.' The doctor responds, 'I guess the only thing left is to hang yourself.'"