Executives Jonathan Johnson and Patrick Byrne have predicted that a total banking collapse is inevitable in the next few years, which will spiral America into a second Great Depression. In preparation, the company claims to have over $10 million in gold and silver squirreled away in Utah bunkers so that they can still pay their employees' checks in the event that we go back to basic pirate-age currency.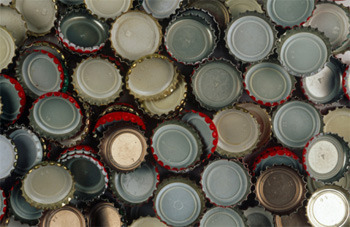 Travel Ink/Gallo Images/Getty Images
Joke's on them. We'll be trading in aluminum.
They're also stockpiling enough food and water to sustain their 2,000-odd employees in the event that the U.S. economy suffers a catastrophic collapse, forcing most Americans to crack open each other's skulls to feast upon the protein-rich innards of their fellow countrymen, while Overstock subscribers maintain premium access to surplus iPods at low, low prices.