The solution is fairly simple: Get off all clocks immediately, quit your job, and move out into the wild. Don't bring any food or water; the land will provide for you. Cracked is not liable for any damages caused by your impulse decision to live in nature.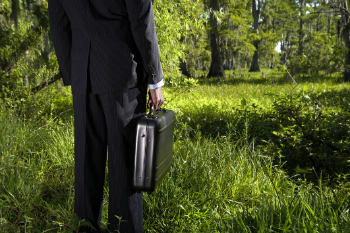 James Woodson/Digital Vision/Getty Images
"Damn ... didn't think about the porn."