Doctors advise against intentionally sharing diseases, because duh, but some parents remain determined to make their children suffer. Tennessee native Wendy Werkit, sensing an opportunity to make some scratch off her sick kid, decided to reach out to parents who couldn't make it to pox parties. Werkit sold infected cotton swabs and lollipops for the bargain price of 50 bucks a germ-ridden pop, because what harm could possibly come from trying to spread a disease far and wide?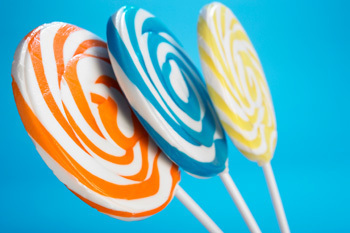 BananaStock/BananaStock/Getty Images
God only knows how she infected them.
Werkit launched her attempt to become the modern Typhoid Mary by posting an ad on the Facebook group Find a Pox Party in Your Area peddling a "fresh batch of pox in Nashville shipping of suckers, spit, and Q-Tips available tomorrow 50 dollars via PayPal." Before you rush to have a stranger mail you spit, you should know that her operation was quickly shut down. It turns out it's illegal to mail viruses, as anyone who follows the news, stops to think for 10 seconds, or doesn't have a raccoon nest where their brain should be knows.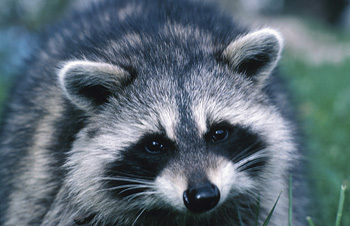 Hemera Technologies/Photos.com
"Don't look at me, pal; I thought it was dumb, too."