Werkit launched her attempt to become the modern Typhoid Mary by posting an ad on the Facebook group Find a Pox Party in Your Area peddling a "fresh batch of pox in Nashville shipping of suckers, spit, and Q-Tips available tomorrow 50 dollars via PayPal." Before you rush to have a stranger mail you spit, you should know that her operation was quickly shut down. It turns out it's illegal to mail viruses, as anyone who follows the news, stops to think for 10 seconds, or doesn't have a raccoon nest where their brain should be knows.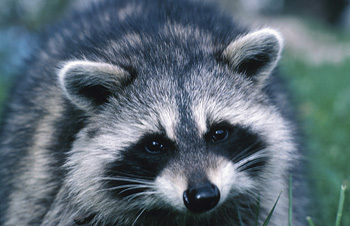 Hemera Technologies/Photos.com
"Don't look at me, pal; I thought it was dumb, too."
She told the local news that the idea came when she realized that parents were frustrated because "they can't get [chicken pox] the normal way anymore." No shit -- they're called vaccines, Wendy. It's the same reason you can no longer get rich quick selling polio braces and plague carts.