If 9 Stars Had Lived (Long Enough To Embarrass Themselves)
What would you give to have Kurt Cobain back? Or Jim Morrison? For every performer who goes down before their time, it's hard not to imagine a whole library of work that got stolen from us. If only they had lived, damn it!
So let's take a pleasant moment to imagine what might have been for these great performers in an alternate reality where they lived on. Wait, what's this? NOOOOOOO!!!!!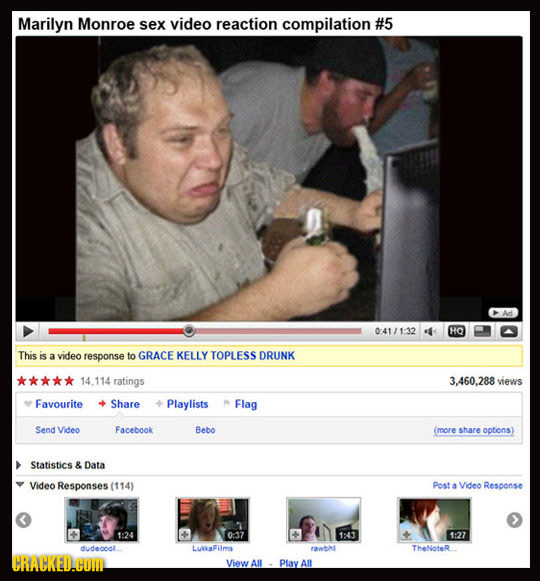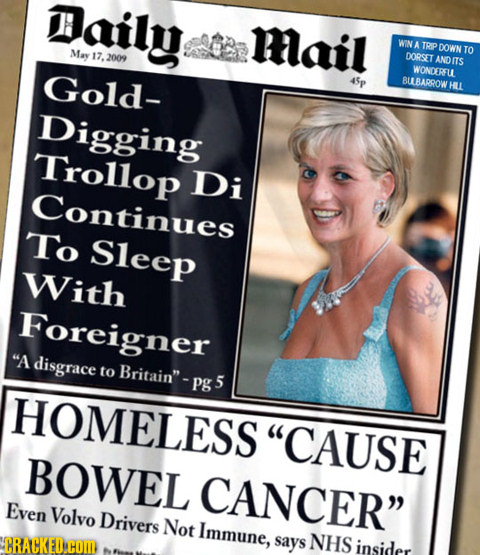 Check out some other candidates whose careers benefited from death far more than their health in 6 Musicians Who Predicted Their Own Death in Song. And if you've got Photoshop skills like Sanchez, win $50 and internet fame by showing us some Great Historical Moments (Ruined By Modern Technology).
And check out our Top Picks because there's boobs in there.