Though, there is the tasteful addition of each girl being tossed overboard once her poop deck's been swabbed, where they are presumably eaten by sharks. These are cautionary tales, indeed.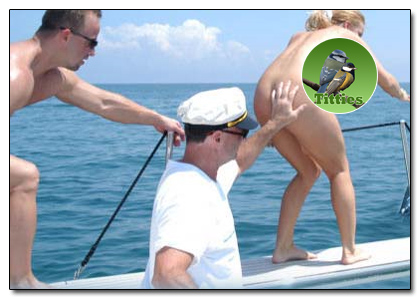 Most Shameful Moment:
Pervasive and continued reference to the boat as "SS Stabbin." Really, girls, when you saw that on the bow an anal defiling was really the best case scenario.