Words are tricky. Sometimes, one word can mean different things to different people. Like how in the civilized world, "football" refers to a sporting competition with four downs and actual scoring, but everywhere else it means something boring and awful.
Unfortunately, the similarities between words aren't always that innocuous. Sometimes, a perfectly respectable word sounds like something from that stack of Klan literature you were dismayed to find your grandfather had willed to you when he died.
Here are a few completely innocent phrases that led to ridiculous accusations of racism ...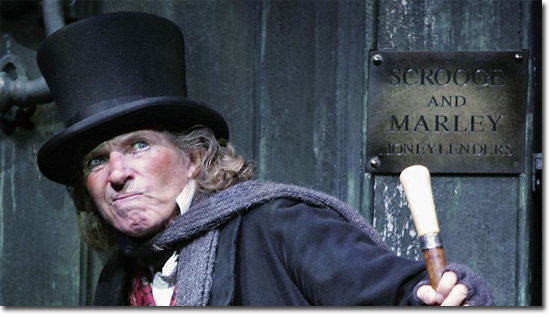 Getty